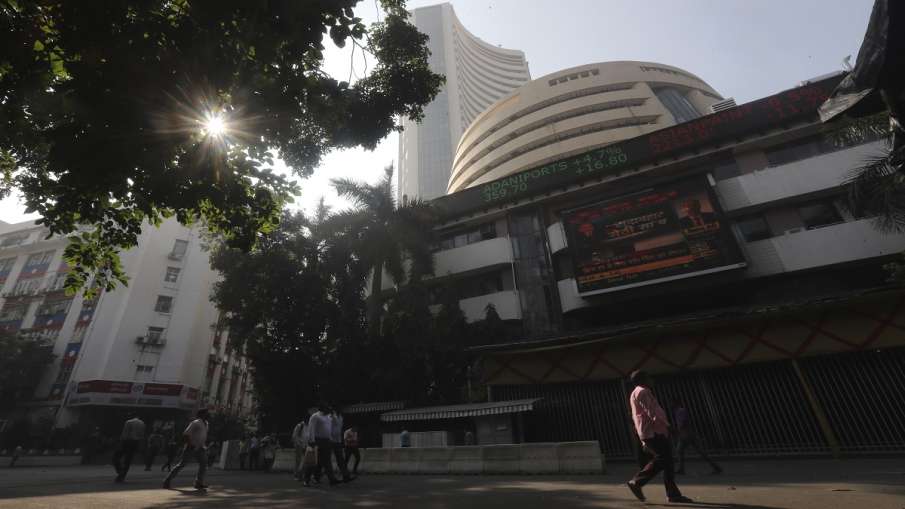 Reflexes
Last month also 10 companies successfully presented their IPO
Anand Rathi Wealth IPO of Rs 660 crore will open on December 2
Investment bankers said that these companies would collectively raise more than Rs 10 billion.
New Delhi. The initial public offering (IPO) market will also remain volatile in December. During the month, 10 companies plan to hold an initial public offering (IPO) of more than Rs 10 billion. Commercial banking sources said this on Wednesday. Currently, the IPOs for Star Health & Allied Insurance and Tega Industries are open. At the beginning of last month, 10 companies had also successfully submitted their initial public offering.
Companies planning to launch their IPOs this month include RateGain Travel Technologies and Anand Rathi Wealth Ltd. RateGain is a provider of hospitality and travel technology services, while Anand Rathi Wealth is part of the Anand Rathi financial services group. RateGain's initial Rs 1,335-crore share sale will open for public subscription on December 7-9, and Anand Rathi Wealth's IPO of Rs. 660-crore will open on December 2.
Additionally, companies going to IPO include Global Health Ltd., which operates and manages hospitals under the Medanta brand, the retail pharmacy chain MedPlus Health Services, and Healthium Medtech. Additionally, Metro Brand, Shriram Properties, AGS Transact Technologies, Shree Bajrang Power & Ispat, and VLCC Health Care are also likely to go public in December. These companies will collectively raise more than 10 billion rupees, investment bankers said.



www.indiatv.in