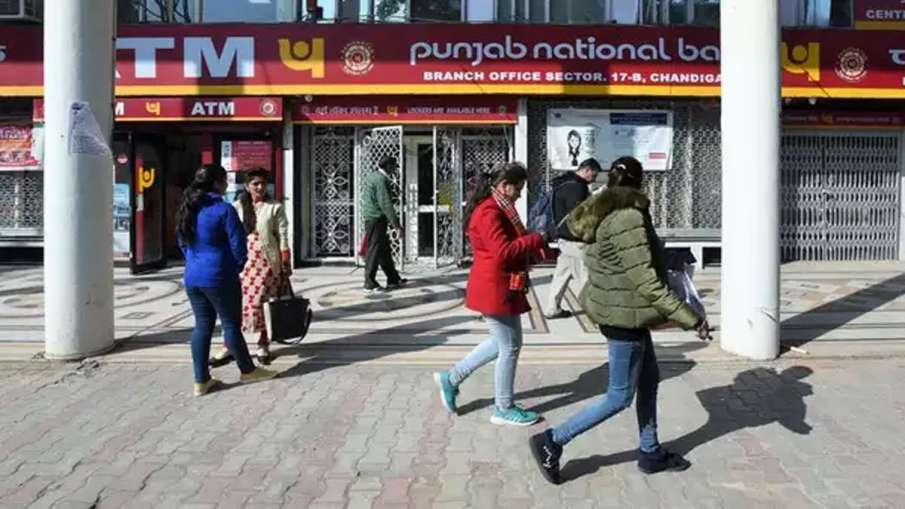 New DelhiCybersecurity firm CyberX9 claimed on Sunday that the personal and financial information of around 180 million customers was "exposed" for nearly seven months due to an alleged breach of the Punjab National Bank (PNB) servers. CyberX9 said the cyber attack ranged from a security breach at the public sector bank to its entire digital banking system with administrative control. Meanwhile, PNB Bank has denied "disclosure" of critical customer information because of the server breach, confirming a technical inconvenience.
The bank said: "Because of this, there was no impact on the customer's details / application and the server was shut down as a precaution." Himanshu Pathak, founder and managing director of CyberX9, told PTI-language, "Punjab National Bank has seriously compromised the security of funds, personal and financial information of more than 180 million customers over the past seven months."
"PNB woke up and rectified this 'theft' when CyberX9 detected it and reported it to the bank through CERT-in and NCIIPC," he said, adding that the CyberX9 investigation team at PNB detected a very critical security flaw that was affecting access to internal servers. The same PNB, when asked about it, said that there was no sensitive or important information on the server on which the breach was revealed.



www.indiatv.in