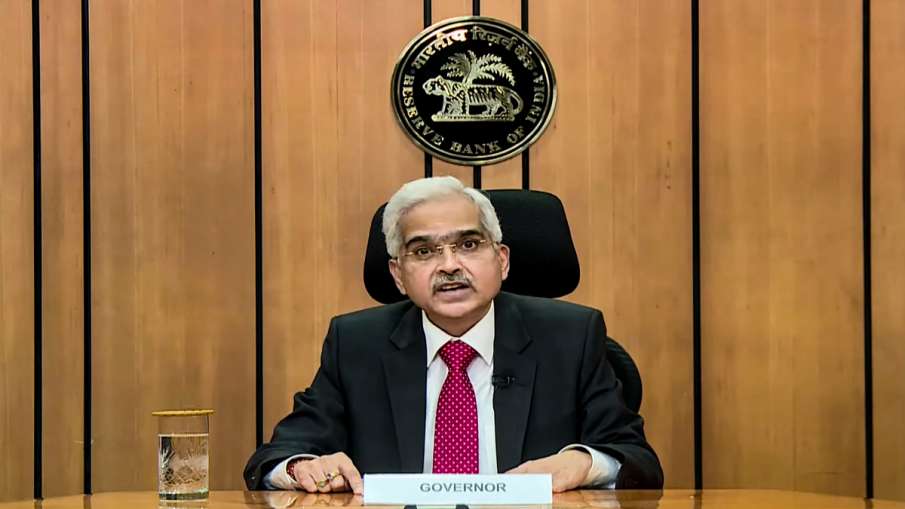 Mumbai: Reserve Bank of India (RBI) Governor Shaktikanta Das on Tuesday raised concerns about cryptocurrencies for the second time in a week, saying such virtual currencies raise many deep concerns about the country's economic and financial stability. . Das's statement comes a few days after the meeting chaired by Prime Minister Narendra Modi on cryptocurrencies. At that meeting, deep concerns were expressed about the risks associated with cryptocurrencies.
PTI-language had reported on Monday that Parliament's Standing Committee on Finance discussed various aspects of cryptocurrency with stakeholders, with several members calling for regulation rather than a complete ban. There is talk that the government may introduce a bill on cryptocurrencies in the next winter session of Parliament.
The Governor of the Reserve Bank, addressing the 8th SBI Banking and Economic Conference, said that an in-depth discussion is needed on the deep issues related to cryptocurrencies. Das said: "The RBI is of the opinion, after internal deliberations, that there are serious concerns about macroeconomic and financial stability and that they should be discussed in depth." He said that it is trying to attract investors through this. Loans are also given to open crypto accounts.



www.indiatv.in