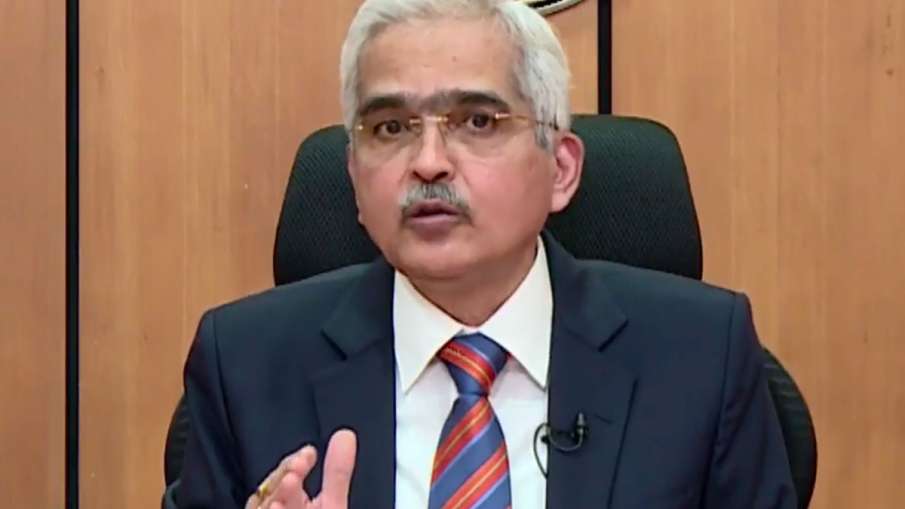 Mumbai: The Reserve Bank of India is closely monitoring the banks' business models and strategies. Addressing an event here on Tuesday, Reserve Bank Governor Shaktikanta Das clarified that the central bank's move is not intended to interfere with banks' business decisions. "The Reserve Bank has begun to closely monitor the banks' business models and strategies," he said.
"You can make your business decisions, we will not interfere," said the governor. But we will definitely see what kinds of vulnerabilities and risks are being created. Our first priority will be to alert the banks themselves.
He said that now the monitoring of the Reserve Bank is being done urgently and is no longer an annual process. Due to technology, RBI can monitor better. Das said banks must also take into account available cash and the interest structure on offer when making business decisions. Such decisions must be made on the basis of sound principles.



www.indiatv.in