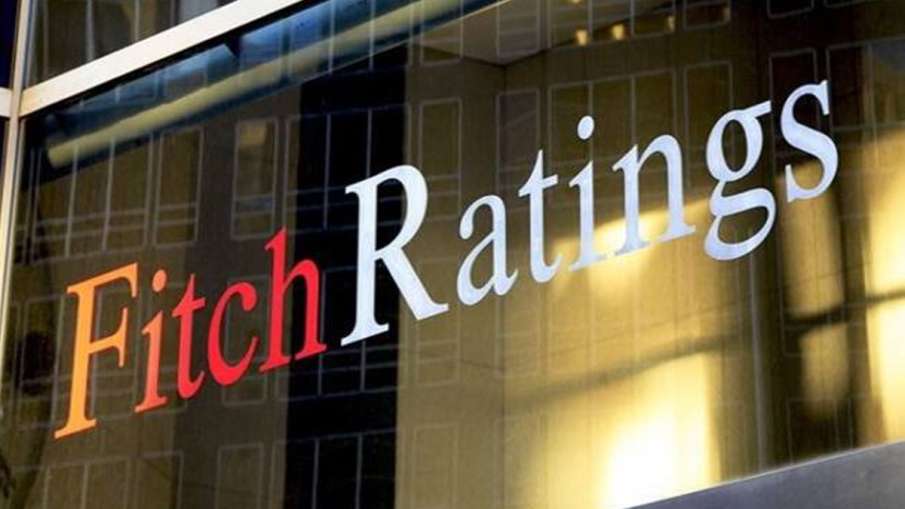 New Delhi: Fitch Ratings has kept India's sovereign rating at 'BBB-' with a negative outlook while keeping it unchanged. In a statement issued Tuesday, Fitch said the risks associated with the medium-term growth outlook have been reduced due to the rapid pace of recovery from the epidemic and the easing of financial pressures. However, 'BBB-' is the lowest rating in the investment category. This rating of the Indian economy reflects a balance between medium-term growth prospects and external combative potential.
The rating agency said that through its strong foreign reserves, India is able to deal with some structural problems along with high public debt and a weak financial sector. Fitch said: "We anticipate GDP growth this fiscal year to remain at a solid 8.7 percent level. At the same time, in the year 2022-23, this rate may be 10 percent. This looks like bolstered by the combative ability of the Indian economy to recover quickly from the COVID pandemic.
Apart from this, Fitch also projected that India's growth rate would be around seven percent during the years 2023-24 to 2025-26. The agency said the government's progress on the reform agenda and ending the negative impact created by the epidemic will boost the Indian economy. However, India's negative outlook for 2021-22 reflects the uncertainty surrounding the medium-term debt trajectory given limited fiscal space.
Fitch downgraded India's economic outlook from stable to negative in June 2020. Fitch says moving indicators have returned to pre-Covid levels and high-frequency indicators point to the strength of manufacturing. Last month, another rating agency, Moody's, had raised India's sovereign rating to "stable" from "negative."



www.indiatv.in