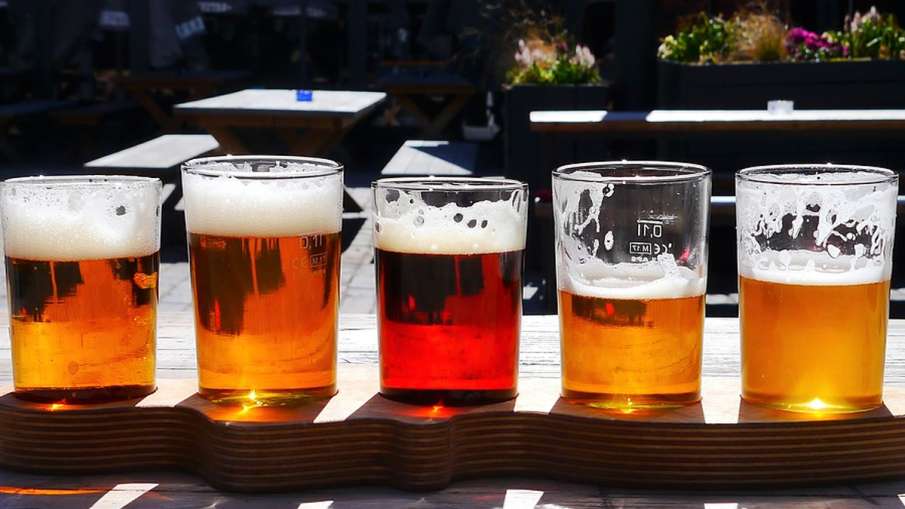 New Delhi: There is great news again for beer drinkers. The new policy regarding alcohol will be implemented as of Wednesday. We are going to give you information about what will happen in this news. Indeed, the Delhi government, parting ways with the liquor retail business, announced that it will implement a new excise duty policy in the national capital from Wednesday. Tuesday was the last day of retail at some 600 liquor stores operating under the license of the Delhi government.
In the new excise tax policy that will be implemented in the country's capital from Wednesday, the sale of liquor will go entirely to private hands. After the implementation of the new excise duty policy, around 850 private liquor sales centers will operate in Delhi from where people will be able to buy the liquor of their choice. These private liquor sales centers will start operating from the same Wednesday.
However, on the first day of the new system, the availability of liquor in the capital may have a slight impact. Only 250 to 300 private stores are likely to open on Wednesday. Under the new policy, L-17 licenses will be issued for the open sale of spirits, which also includes independent restaurants and bars. Alcohol can be served in these restaurants and bars avoiding public display. There will also be freedom to organize music and DJs. However, the Hotel and Restaurant Association has expressed dissatisfaction with the mixed tax structure established in the new excise tax policy.
The Sangh unit in North India criticized the Delhi government's rate structure, saying that many five-star hotels would like to register as four-star hotels charging Rs 1 crore annually. The organization's secretary general, Renu Thapliyal, said the prescribed rate structure for the hotel is completely disproportionate. He said that keeping the fee for the sale of liquor in five-star hotels at Rs 1 crore would reduce the number of hotels in this category.



www.indiatv.in