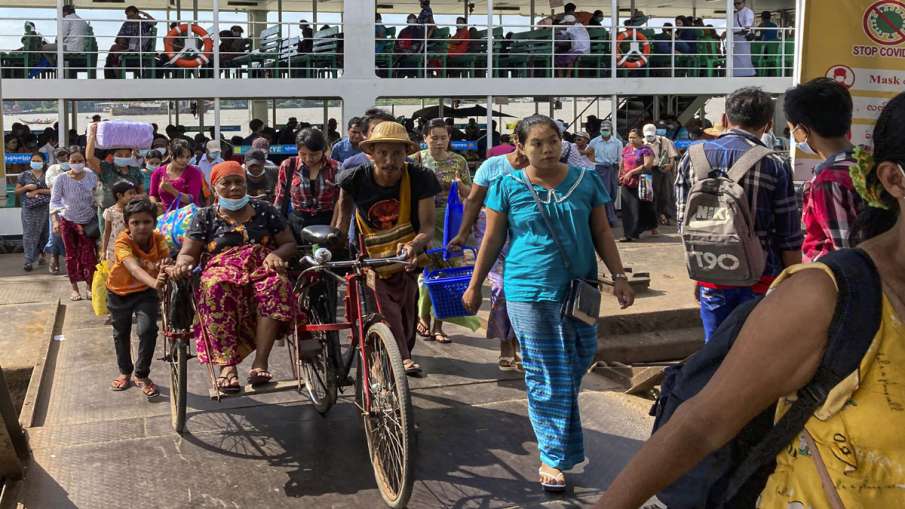 Bangkok. The neighboring country of Myanmar in India is currently facing a serious economic crisis. Myanmar's economy has regressed several years since the military took power, and political unrest and violence have disrupted banking, commerce and livelihoods, leaving millions of people in poverty. Myanmar's economy was already facing a recession and the pandemic crippled the tourism sector.
The political turmoil after the military toppled its civilian government on February 1 is paying the price for its 62 million people in the form of high inflation. With no end to political stagnation, the outlook for the economy is also unclear. Due to skyrocketing inflation in Myanmar, thousands of people have lost their jobs and poverty has increased in the country.
Ma San San, who sells Thai products, said the price of imported food and medicine has doubled compared to before. Sellers are also suffering due to price volatility. According to the Asian Development Bank, Myanmar's economy could contract by 18.4% in 2021.
Then Tun, president of the Myanmar Automobile Manufacturers and Dealers Association, said that now most people are losing faith in Myanmar's currency and buying dollars, so prices are going up.



www.indiatv.in