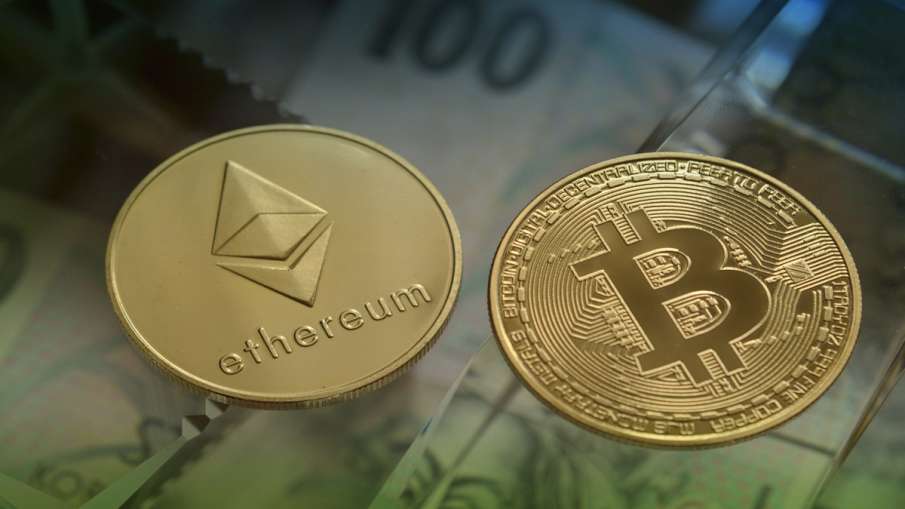 New Delhi. Representatives from cryptocurrency exchanges, Block Chain and Crypto Assets Council (BACC), industry bodies and other stakeholders on Monday presented their views on cryptocurrencies to the Parliamentary Committee on the Future of Cryptocurrencies in India headed by the BJP leader and former Minister of State for Finance. Jayant Sinha. Will Give This will be the first meeting on the subject to be convened by Parliament's Standing Finance Committee. Interest and concerns from various parties regarding the investment potential and risks of cryptocurrencies have increased rapidly in recent times. This parliamentary committee will also accept suggestions from IIM Ahmedabad academics.
Monday afternoon's meeting becomes important as a few days ago Prime Minister Narendra Modi chaired a high-level meeting on the topic of cryptocurrencies with officials from various ministries and RBI. Sinha, chairman of the committee and former Minister of State for Finance, said about the meeting that regulators and policy makers will discuss the opportunities and challenges related to cryptocurrencies due to the rapid growth of the industry. Sinha said that we have invited stakeholders from across the industry, including operators of major exchanges, IIC members, and academics from the Indian Institute of Management (IIM) Ahmedabad, who have conducted a very comprehensive study on cryptocurrencies. He further said that the committee has also called representatives from the Indian Internet and Mobile Association of India.
A strong regulator will be created for cryptocurrencies
Amid concerns over misleading claims of huge cryptocurrency investment returns, Prime Minister Narendra Modi chaired a meeting on Saturday to decide the future course of action on the issue. He stressed that these unregulated markets cannot be allowed to become a source of money laundering and terrorist financing. He indicated that strong regulatory measures will be taken soon in this regard.
The government is aware that it is an evolving technology. She will keep a close eye on you and take proactive steps. It was also agreed that the measures taken by the government in this area would be forward thinking and progressive. The government will actively collaborate with experts and other stakeholders. Given that the issue transcends geographic borders, it was considered that it would also require global participation and collective strategies.
The RBI, the Ministry of Finance and the Ministry of the Interior held detailed discussions on this topic, in addition to consulting with experts from across the country and the world, taking into account best practices and examples from around the world. The RBI has repeatedly reiterated its strong position against cryptocurrencies, saying that it could pose a serious threat to the country's macroeconomic and financial stability. The central bank has also raised doubts about its market value.
RBI Governor Shaktikanta Das reiterated his views against allowing cryptocurrencies on Wednesday, saying they pose a serious threat to any financial system as they are not controlled by central banks. The report from RBI's internal panel on cryptocurrencies is expected next month. The Supreme Court struck down the RBI circular banning cryptocurrencies in early March 2020. After this, on February 5, 2021, the central bank formed an internal committee to suggest the model for this digital currency.
Read also: Maruti to provide relief from expensive gasoline and diesel, learn what the company's plan is
Read also: Nitin Gadkari made a big announcement regarding electric and gasoline, diesel vehicles.
Read also: After reducing the excise duty, the government increased the price of this thing mixed with gasoline.
Read also: Gasoline sales fell 50 percent in Delhi …



www.indiatv.in