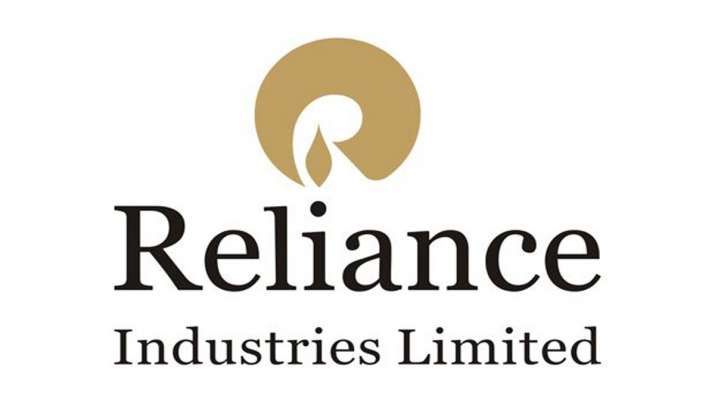 New Delhi. Reliance Industries Limited (RIL) has asked investors who took 42.26 million shares of the company in the rights issue to make the second and final payment. RIL has reported in the information released to the stock exchange that on May 15, 2020, 42,26,26,894 shares of capital stock of par value of Rs 10 per share were allocated by issuance of rights. The Company has issued a notice to investors to make the second and last payment for these partially paid shares.
During the rights issue, Reliance had issued 42.26 million equity shares worth Rs 1,257 per share. At that time, investors made an initial payment for these shares. You have now been asked to deposit the second and final payment installment at the rate of 628.50 per share. Reliance had issued a total rights issue worth Rs 53,125 crore. This was the biggest rights issue for any nonfinancial company in the world in the last decade. At that time, RIL offered new shares to its existing shareholders at a 1:15 ratio. The date of November 10, 2021 was set to request the final payment to the holders of the partially paid capital shares. Once the second payment is made, the partially paid shares will become fully paid shares of Reliance Industries, which are listed on the BSE and NSE stock exchanges.
Reliance has also activated the WhatsApp chatbot to assist investors in this payment process. This chatbot equipped with artificial intelligence (AI) has been developed by the company of the Jio group, Haptik. It was also activated at the time of the rights issue in May 2020. According to Reliance, payments can be made from November 15 to November 29. In addition to the check and money order, it can also be paid through Netbanking, UPI and ASBA. Fully paid shares will be credited to investors' accounts within two weeks after the completion of the payment process.



www.indiatv.in