News Desk, Amar Ujala, Amravati
Published by: Kirtivardhan Mishra
Updated Saturday November 13, 2021 12:28 PM IST
Summary
Against the violence in Tripura last month, some Muslim organizations protested in Amaravati, Maharashtra on Friday, during which stone-throwing violence erupted. The BJP today called a bandh against this.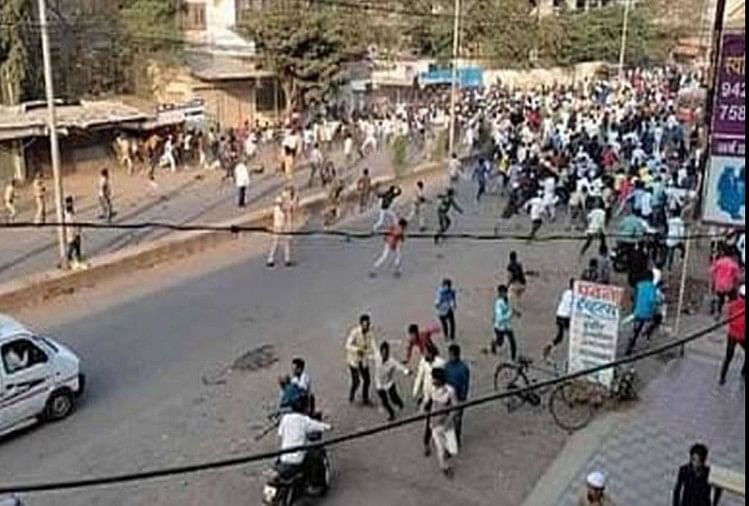 Protests are taking place in Amaravati against the violence that took place in Tripura two weeks ago.
– Photo: Social networks
Expansion
Violence broke out in Maharashtra's Amravati during a bandh called by the BJP on Saturday. Here some mischievous elements carried out stoning, after which the police charged the protesters with lathi. Currently, Section 144 has been announced in the district.
It is worth noting that the BJP had called this bandh against the incident that occurred yesterday. Tension prevailed in many parts of the area after unidentified people threw stones at tents during a protest by some Muslim organizations in Amaravati, Maharashtra, on Friday against violence in Tripura last month. BJP had asked Amravati bandh today against this violence.

www.amarujala.com