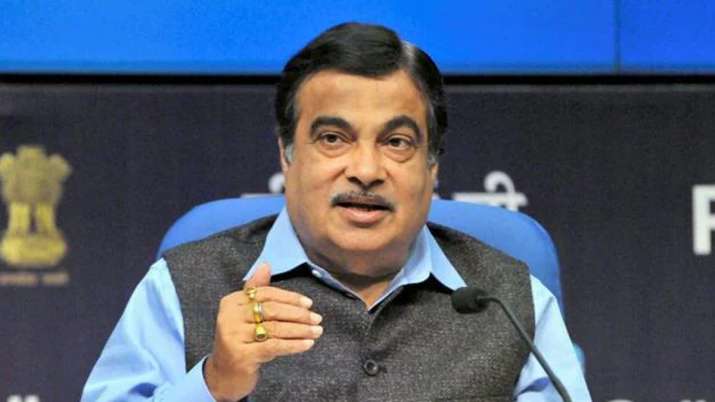 New Delhi. Union Minister for Road and Highway Transport Nitin Gadkari said on Friday that his aim is to bring the Indian auto industry to the top position in the world in terms of electric vehicle exports in five years. Gadkari said: "India has a very bright future. Currently our auto industry turnover is Rs 7.5 lakh crore. Within five years it will be more than 15 million rupees and this industry is generating maximum employment, exports, income for the state and the central government.
He said via video conference in the first edition of Ananthakumar Memorial Lecture that his vision and commitment is to make the Indian automotive industry the world's leading country for the export of electric cars, scooters, buses, autorickshaws and trucks in five years. He said: "Our goal is to increase exports, reduce imports, and at the same time, we are also environmentally friendly." In view of the uncertainty in crude oil prices, the government is reducing dependence on expensive gasoline and diesel. To that end, such policy changes are being made, which will increase the number of electric vehicles in the country.
Earlier this week, the Union minister had said that the central government is continuously working to increase sales of electric vehicles (EV) in the country and in the next two years, the prices of electric vehicles will fall to the level of gasoline vehicles. . "We import 80 percent of the gasoline and diesel needs. We import gasoline and diesel worth Rs 8 lakh crore. If we depend on fossil fuels, our imports will increase to Rs 25 lakh crore in the next five years. In this, your vehicle will become electric. The fuel cost for a gasoline car will be around Rs 12,000-15,000 in a month, but for an electric vehicle it will be Rs 2,000.



www.indiatv.in