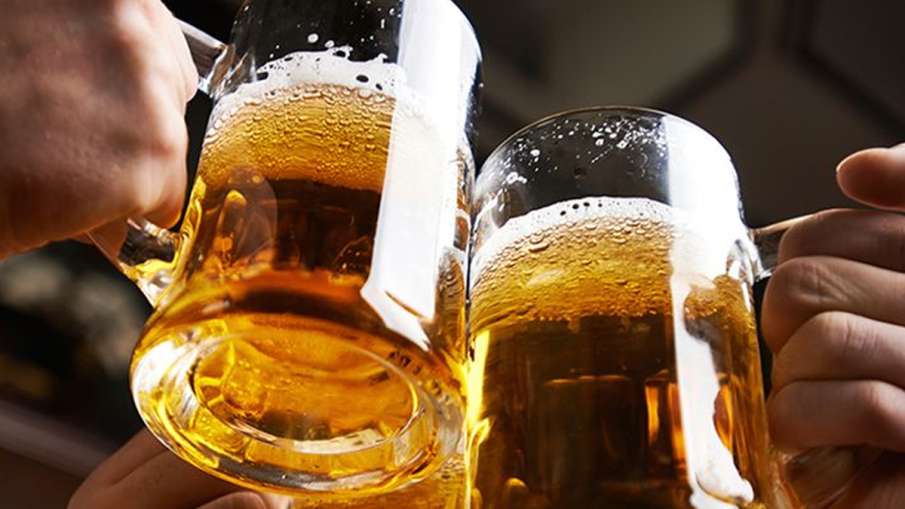 New Delhi: Great news for beer drinkers has arrived today. The Special Tax Commissioner has issued the notice. If you also drink alcohol, then it is important that you know this news. In fact, the Delhi government has merged four separate licenses required to serve spirits in independent restaurants (not associated with any corporate chain). In this way, under the new excise tax policy, which will be implemented on November 17, now only a license will be required to serve spirits in restaurants. According to a notice issued by the Tax Commissioner in this regard late Thursday night, the existing L-17, L-17F, L-18 and L-18 F licenses will be merged into the L-17 license.
L-17 license is required to serve Indian liquor in independent restaurants, while L-17F license is required to serve foreign liquor. The same L-18 and L-18F licenses are for serving Indian and foreign spirits along with wine, beer, and alcopop in Indian restaurants. "The measure will reduce the license paperwork and ease of doing business with a multiplicity of licenses, which will become one for four licenses," said an official with the department of excise.
According to the notification, the annual license fee for the L-17 license will be Rs 5 lakh for a freestanding restaurant up to 1,000 square feet. The same will cost 15 lakh rupees for a restaurant of 1001 to 2500 square feet in area and 25 lakh rupees for a restaurant of more than 2500 square feet.
Any Indian or foreign liquor can be served in any area under the L-17 license. It also includes open spaces such as a balcony or terrace or the lower part of a restaurant. However, prior to granting this license, the area serving liquor will be reviewed by the public. Serving alcohol at any event or party beyond the area specified on the same license but within the premises of the license will require a separate P-10E license.
The liquor will be served by the glass or in a full bottle at the L-17 restaurant and it will be the sole responsibility of the licensee to ensure that no bottle is left outside the premises. Live music, professional performances, bands, DJs, karaoke, singing and dancing will be allowed in these L-17 restaurants, according to the notice.



www.indiatv.in