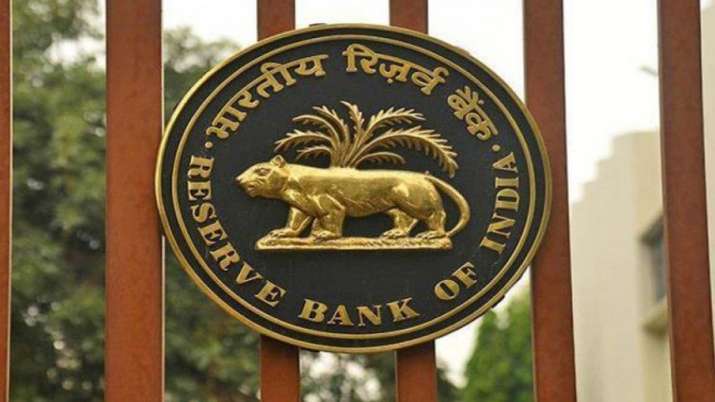 Bombay, The Reserve Bank of India (RBI) will host its first global hackathon with the aim of making digital payments more secure and convenient for consumers. In announcing this hackathon on Tuesday, RBI said the theme has been to make digital payments more agile.
Registration for this hackathon called 'Harbinger 2021' will start from November 15th. The central bank said hackathon participants will be asked to identify issues related to making digital payments more secure along with making digital payments accessible to the underprivileged, simplifying and improving the payment experience. Solutions must be offered.
"Being a part of Harbinger 2021 will give participants the opportunity to seek guidance from industry experts and showcase their innovative solutions," RBI said in a statement. A jury will select the winners in each category. The first place winner will receive 40 lakh rupees, while the second place participant will receive a reward of 20 lakh rupees.



www.indiatv.in