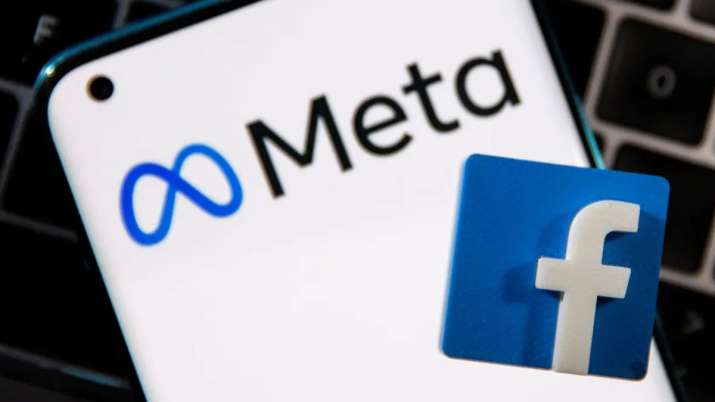 New Delhi. Meta (formerly Facebook) announced the launch of 'Grow Your Business Hub' on Tuesday. It will provide information on relevant information, tools and resources in one place for Micro, Small and Medium Enterprises (MSMEs). This will help them meet their business goals based on their growth journey.
The announcement was made at the inaugural edition of 'Grow Your Business Summit', an event focused on the growth agenda of India's small and medium-sized enterprises (SMEs). Every month millions of small businesses in India (15 crore on WhatsApp alone) use Meta's different apps to start their online journey and grow their business, according to a statement.
The global reach of these small businesses is increasing due to Facebook and Instagram, he said. More than 300 million people like or follow the Indian Small Enterprises Facebook page.



www.indiatv.in