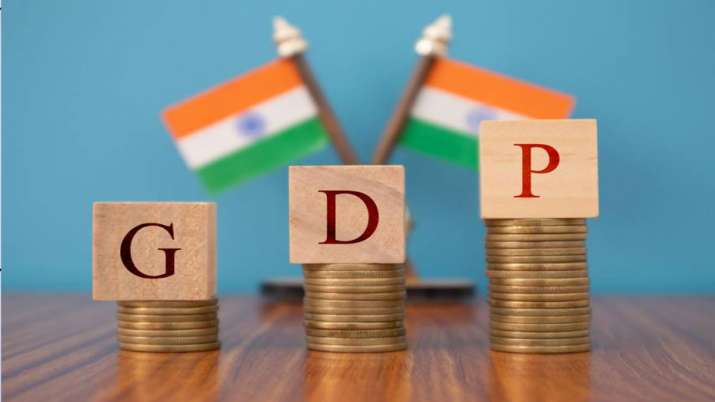 New Delhi. A report from the Ministry of Finance said that India is on track to become the world's fastest growing major economy, driven by factors such as needed macro and micro growth. According to the monthly economic review prepared by the ministry, faster vaccination and the festive season will accelerate the revival of the Indian economy, thereby narrowing the gap between supply and demand and creating more job opportunities.
"The Self-Reliant India Mission, incorporating key structural reforms, is playing a key role in shaping the country's economic revival, through signaling business opportunities and expanding spending channels," the report said. review. "This round, along with important macro and micro growth drivers, is poised to accelerate India's investment cycle and accelerate its revival to become the fastest growing economy in the world," the review said. The Economic Survey 2020-21, released in January this year, had projected 11% GDP growth during the current financial year ending March 2022.
The Reserve Bank had last month held its GDP growth forecast for the current fiscal year 2021-22 at 9.5 percent. At the same time, the World Bank has expected the Indian economy to grow at a rate of 8.3 percent in the 2021-22 financial year. Fitch Ratings slashed India's economic growth forecast for the current fiscal year to 8.7 percent. Along with this, the industry body FICCI has forecast that India's gross domestic product (GDP) will grow at a rate of 9.1 percent in the 2021-22 financial year.



www.indiatv.in