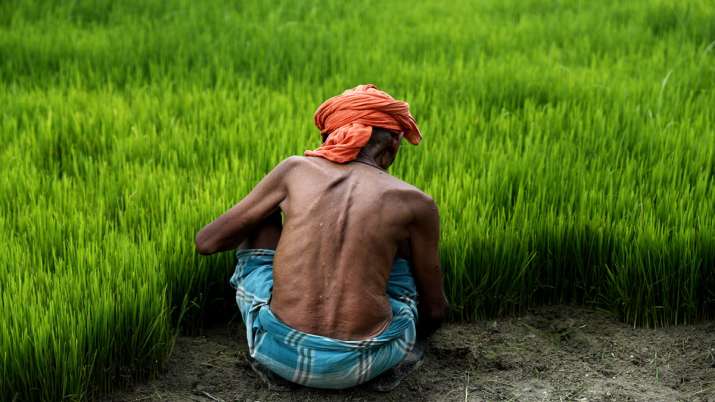 New Delhi. The Union government clarified on Tuesday that India has not signed the Action Agenda for Sustainable Agriculture Policy during the Glasgow Climate Change Summit. The Union Ministry of Agriculture has issued this clarification in view of the media reports on the matter. "Such statements regarding India's signing of the Sustainable Agriculture Policy Action Agenda are unfounded and objectively incorrect," the ministry said in a statement. India has not signed it to the Convention on Climate Change.
The Ministry of Agriculture said that the National Mission for Sustainable Agriculture (NMSA) is underway to address the issue of climate change in the country, which is part of the National Action Plan on Climate Change. The NMSA seeks to develop and implement strategies to make Indian agriculture more resilient to the changing climate.
The ministry reported that the NMSA was approved for three main components: development of the rainwater irrigated area, water management in the fields, and soil health management. Simultaneously, a small campaign was launched for the Soil Health Card, Paramparagat Krishi Vikas Yojana, Mission for the Development of Organic Value Chains in the Northeast Region and Agroforestry.
Pradhan Mantri Krishi Sinchai Yojana was launched in 2015-16 year. In addition, the restructured National Bamboo Mission was also launched in April 2018. The Ministry of Agriculture said that various measures are being taken at the government level to keep Indian agriculture sustainable.



www.indiatv.in