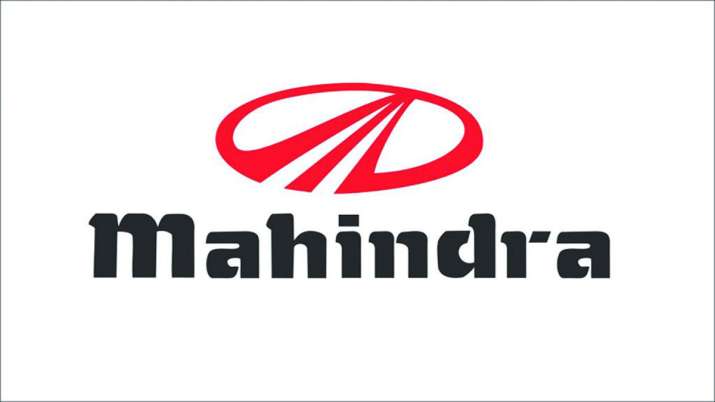 New Delhi: Major national automaker Mahindra & Mahindra said on Tuesday that it plans to introduce 16 electric vehicles (EV) into the SUV and light commercial vehicle (LCV) category by 2027. Through this, the company wants to strengthen its leadership position in the electric mobility segment of India. The company has set a 15-20 percent growth target in its total revenue by 2025.
The company has kept open the option of attracting private equity investors or separating its electric vehicle business as a separate entity to accelerate its growth. Mahindra & Mahindra (M&M) has already announced plans to invest Rs 3 billion in electric vehicles.
The company is also seeking a new brand name for the electric SUV that it will introduce in 2027. Rajesh Jejurikar, CEO of M&M, said: "In the SUV segment, we are considering introducing 13 new models by 2027, of which eight they will be electric. We expect at least one of our total UVs (utility vehicles) by 2027. " Electric vehicles will account for 20 percent. The company may introduce four new electric SUVs between 2025 and 2027.



www.indiatv.in