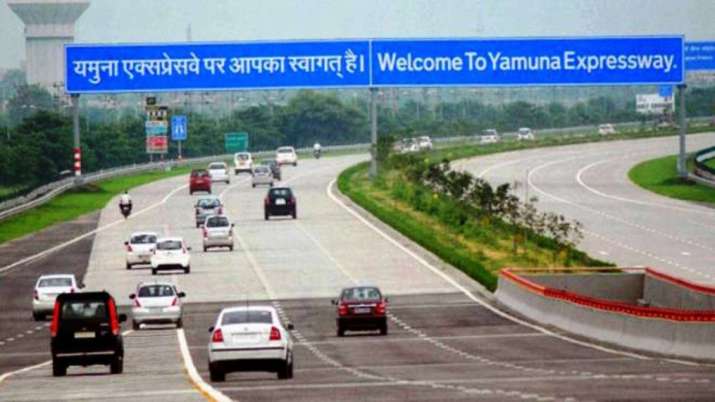 New Delhi: The International Roads Federation (IRF) is working in partnership with the Union Ministry of Road Transport and the Government of Uttar Pradesh to make the Yamuna Expressway a "forgiving highway", making it a place free from fatal accidents . "Indulgent road" refers to the use of innovative technologies to minimize accidents on any road. The IRF's Indian arm said in a statement that it will also develop safe corridors along India's highways.
KK Kapila, the organization's honorary president, said that seven accident-prone roads have been identified in seven states in India for this campaign. These include Uttar Pradesh, Madhya Pradesh, Maharashtra, Tamil Nadu, Rajasthan, Kerala, and Karnataka. Through this initiative, efforts will be made to convert these accident-prone stretches of highways into forgiving highways in collaboration with state governments.
According to the IRF, when this happens, in addition to reducing accidents on these sections of the road, the death toll on them will also drop to almost zero. To achieve this, a series of road safety corrective measures will be taken on the affected road sections. In this, the emphasis will be on highway engineering, education, rule enforcement, and emergency care.



www.indiatv.in