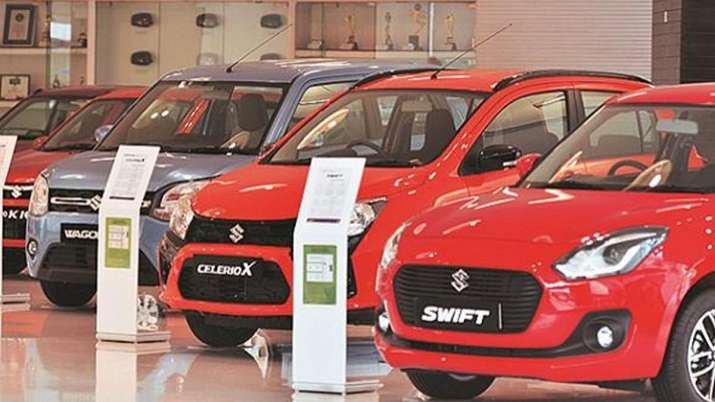 New Delhi. The country's leading automobile company, Maruti Suzuki India (MSI), keeps an eye on raw material prices and, based on them, will decide the prices of its vehicles in the future. Commodity prices have been very high in the second quarter and, according to the company, the full burden of this increase has not yet been passed on to consumers. A senior company official gave this information. Shashank Srivastava, Senior Executive Director (Marketing & Sales) of Maruti Suzuki India said: "Our cost of material to net sales ratio has reached a level of 80.5 percent in the second quarter. This is a very high level ". The company expects a further reduction in raw material prices. The prices of many commodities are at their highest levels, so they should go down.
Material costs are important to original equipment manufacturers (OEMs). Materials generally represent 70 to 75 percent of the total OEM cost. When asked if the company will raise the prices of its vehicles, especially on the occasion of the New Year, Srivastava said: "We are monitoring it very carefully. We also have not passed the burden of the previous increases to consumers." He added that the company has increased its vehicle prices by 1.9 percent in early September. "But it will be necessary to monitor the direction of commodity prices to decide future prices." He said commodity prices were higher. high in the first quarter, but the impact on OEMs like Maruti Suzuki is visible after a quarter, he added, saying their impact on Maruti Suzuki was greater in the second quarter.
Shrivastava said that commodity prices have risen very rapidly over the past year. He said steel prices had risen from Rs 38 per kg to Rs 72. However, these are down a bit now. Similarly, copper has risen from $ 5,200 a ton to $ 10,400 a ton. He said prices for other metals have also risen by two-thirds compared to before.



www.indiatv.in