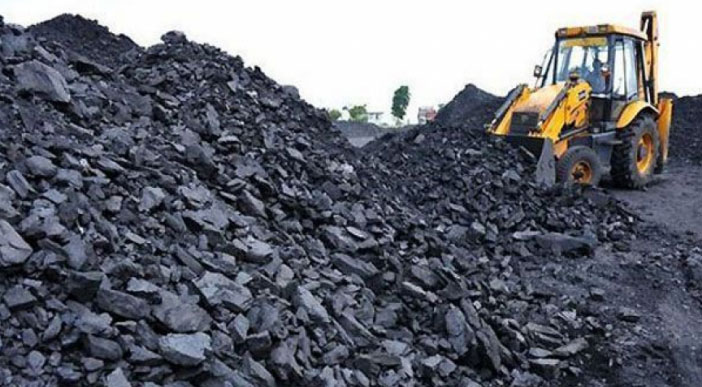 New Delhi. Coal supply to the power sector increased 27.13 percent to 59.7 million tonnes in October. Coal supply to the region has increased due to increased energy demand amid sharp rise in import prices. Many thermal power plants in the country are currently facing a shortage of coal. In October last year, the supply of coal to the electricity sector stood at 46.8 million tons. However, according to government data, coal supply to the sponge iron sector fell 29.2 percent last month to 4.6 lakh tonnes from 6.5 lakh tonnes. Coal supply to the cement sector fell from 6.8 lakh tonnes to 4.7 lakh tonnes.
Coal supplies to sectors other than steel and cement also fell to 4.19 million tonnes from 6.71 million tonnes in the same month a year earlier. Union Coal Minister Pralhad Joshi recently asked Coal India and its subsidiaries to ensure that thermal power plants have at least 18 days of coal reserves by the end of November. Coal India's share of domestic coal production is over 80 percent. Coal India is temporarily prioritizing the supply of coal to power producers. Joshi had also asked the heads of the public sector coal companies to set revised targets and formulate a detailed strategy to achieve them.
In the same week, Finance Minister Nirmala Sitharaman reviewed the capital spending progress of the energy and coal ministries and asked them to accelerate the implementation of the projects. He made it clear that infrastructure projects are a priority for the government. Due to the shortage of coal in the same month of October, the coal reserves in many power plants reached a critical condition. As imported coal prices tripled, production at many power plants also came to a halt. Although the government had denied the coal shortage at the time, according to the government, the transportation problem due to the rains and lack of storage by state governments in time had put the stock in a critical condition.



www.indiatv.in