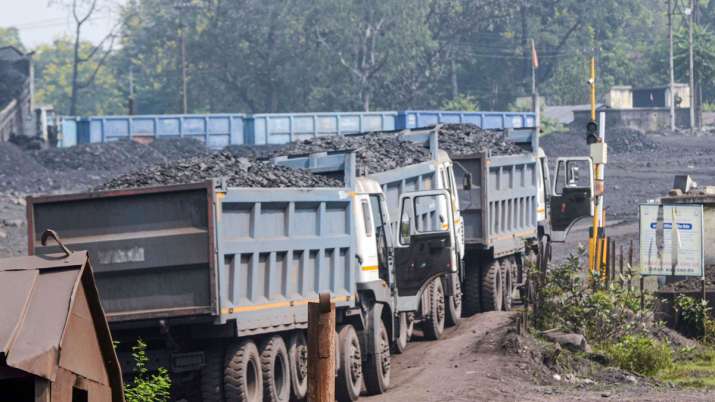 Kolkata: Public sector company Coal India Limited's plan to raise coal prices is likely to be delayed. The company owes Rs 24,000-25,000, so it has not obtained approval from key stakeholders to raise prices. A source related to this matter provided this information on Sunday. The recent coal crisis at power plants in various parts of the country has forced Coal India to relax payment conditions.
A source close to the development said: "It is unlikely that the agenda for the rise in coal prices will be set before the next Board of Directors meeting to be held on November 12. The board of directors has yet to gain approval from key stakeholders in the wake of the coal shortage crisis since last month. At the same time, the global price of coal has risen significantly.
The uninterrupted supply of dry coal amid the energy crisis has led to a further increase in quotas and arrears have already reached around Rs 24,000-25,000 crore, the source said. He said states like Maharashtra, Rajasthan, Madhya Pradesh, Karnataka, West Bengal and Tamil Nadu have to pay huge fees to Coal India.
The price increase has become necessary with the pending salary review, as it will directly increase the salary cost by approximately 10 percent. The source said that some of the subsidiaries already face liquidity problems due to high fees and have to resort to debt.



www.indiatv.in