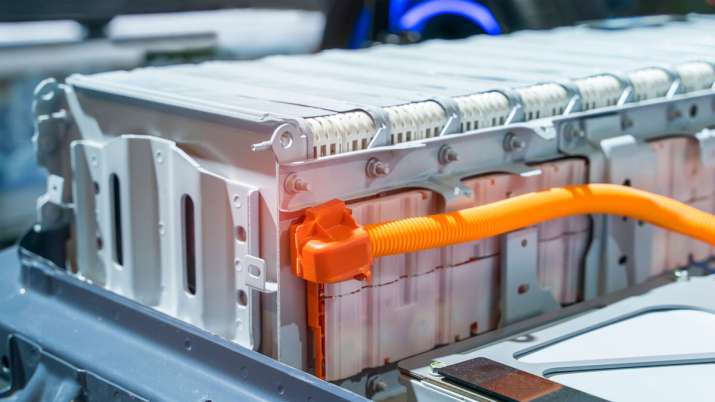 Bombay: The Government of Andhra Pradesh, launched by the New and Renewable Energy Development Corporation (NREDCAP) in partnership with electric vehicle infrastructure company RAC Energy, launched the state's first battery exchange station in Tirupati on Friday. On the first day, five diesel powered auto rickshaws were converted to battery powered auto rickshaws by installing electrical kits at this station.
RACEnergy's interchangeable batteries and upgrade kits can be used to convert conventional fuel vehicles to electric vehicles. In a statement, the company said that drivers at these stations will also be able to replace discharged batteries with charged batteries in two minutes. According to RACEnergy, with the help of advanced technology, human intervention has been eliminated in this entire process, so it is also quite safe.
The company's vice president and managing director, S Raman Reddy, said it plans to convert around 200 diesel vehicles to electric vehicles using this technology in the coming months after the pilot phase.
Reddy said it would also be financially beneficial for drivers. He stated that after switching to electric vehicles, the operating cost will be reduced by 30 percent and the income of the drivers will increase. The company is also involved in the development of a special electric powertrain for three-wheelers. In the first phase, you provide them as upgrade kits.



www.indiatv.in