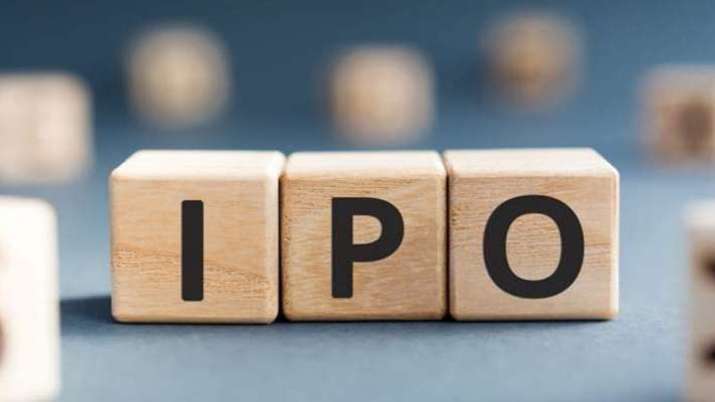 New Delhi: Initial public offerings (IPOs) of three companies will take place next week. These are expected to raise more than 21 billion rupees. Next week it's the IPOs of Paytm's parent company One97 Communications KFC and Pizza Hut's restaurant Sapphire Foods India Ltd and Latent View Analytics. IPOs for Paytm, Sapphire Foods and Latent View Analytics will open on November 9 and 10.
At the beginning of Diwali week, IPOs for five companies from different sectors were also successfully concluded. These include FSN E-Commerce Ventures Ltd, which operates Nykaa, an online marketplace for beauty and wellness products, PB Fintech, PolicyBazaar's parent company, Fino Payments, SJS Enterprises, and Sigachi Industries. Market experts believe that an amount of Rs 1 lakh crore is likely to be raised through the IPO in this calendar year.
So far in 2021, 46 companies have been able to raise Rs 80,102 crore through IPOs. Apart from these, POWERGRID InvIT, the infrastructure investment trust of POWERGRID Corporation, also raised Rs 7,735 crore through the IPO. Brookfield India Real Estate Trust also raised Rs 3,800 crore from the sale of shares. The performance of the IPO market has been quite good compared to 2020. In the last full year, IPOs of 15 companies took place from which only Rs 26,611 crore could be raised.



www.indiatv.in