Shah Rukh Khan is without a doubt the biggest star in Bollywood, if not the world. The actor's career spans decades in which he treated fans to a number of films, each of which garnered huge numbers at the box office. Establishing himself as a romantic hero early on, Shah Rukh Khan later went on to try his hand at various other genres, but it was his chocolate hero roles that brought him the most love.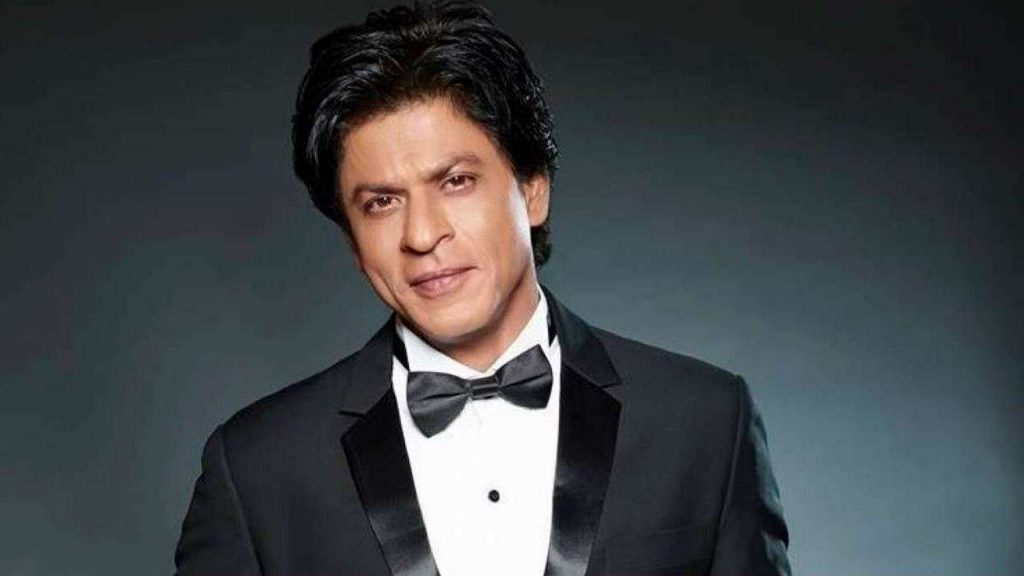 Despite all the love, Shah Rukh Khan has faced his fair share of controversy. From the fight at Wankhede Stadium to the rumors that he was not AbRam Khan's father, the star He has taken care of everything thrown at him like the true King Khan that he is. Were you upset or upset by the news against you? Not always, but he has handled everything quite intelligently without tarnishing his image.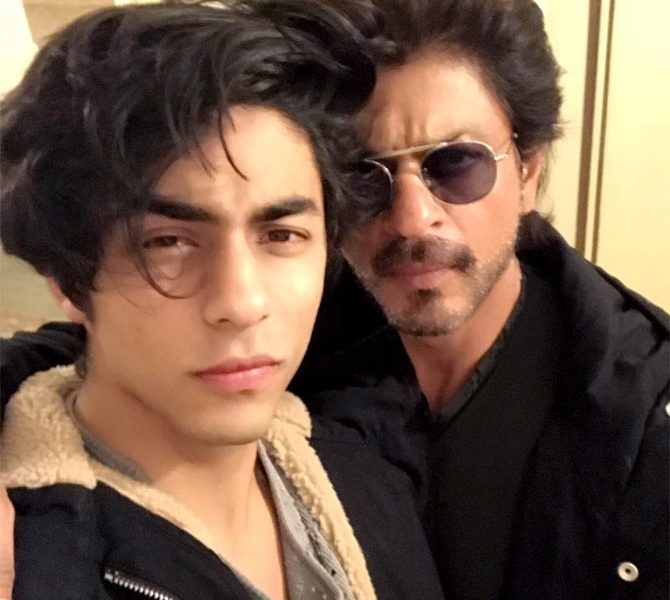 Recently, Shah Rukh Khan has returned to the spotlight. Her eldest son, Aryan Khan, was detained by NCB officials after a drug bust. Since the arrest, the actor has made no public appearances. Neither he has issued a statement, nor his team, in true SRK style. But with the controversy surrounding his son, could this be the end of Shah Rukh Khan's stardom?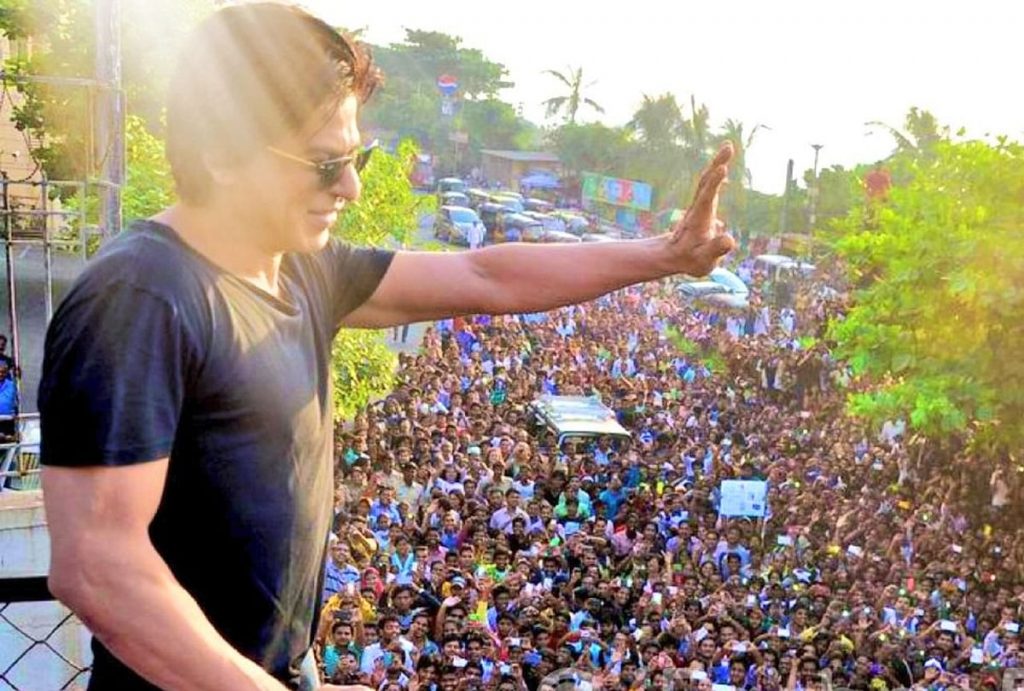 Shah Rukh Khan made his Bollywood debut in 1992 with Deewana. While he was not the male lead in the film, many praised his performance. He then appeared in several movies with villainous roles, each one better than the last. Baazigar, released in 1993, earned INR 18 million rupees at the box office, which was a huge number at the time. This was followed by Darr the same year, earning INR 19.7 crore. In 1995, Shah Rukh Khan's performance alongside that of superstar Salman Khan in Karan Arjun made a record INR 42 million rupees. And in the same year, she starred in her first all-out romantic film, Dilwale Dulhani Le Jayenge, which broke many records with a whopping 1,060 crore! Since then, his career has been on an upward trajectory.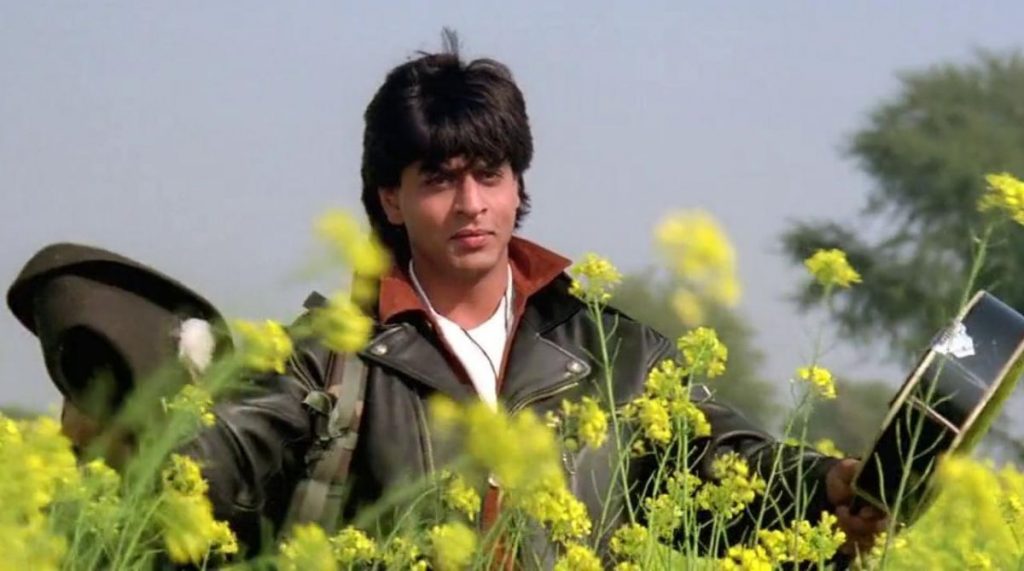 He achieved success after success, experimenting with comedy and action movies from time to time. At all times, Shah Rukh Khan maintained his image of a romantic hero. He also put on a critically acclaimed performance at Swades, but his most popular films still include artists such as Kabhi Khushi Kabhie Gham, Kuch Kuch Hota Hai, Kal Ho Naa Ho, and Main Hoon Na.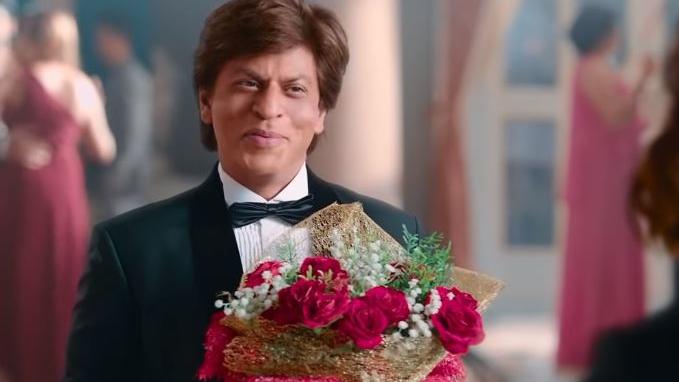 However, in recent years, Shah Rukh Khan's career has seen a downward spiral. His movie Fan was a flop. At Jab Harry Met Sejal in 2017, the actor's star power couldn't save the movie. In 2018, she played a never-before-seen role with Katrina Kaif and Anushka Sharma, but nothing worked in the star's favor and, like her name Zero, the film was also a huge flop. Since then, the actor's fans have been waiting for him to announce his next project. So when Pathan was announced, it came with a sigh of relief from fans of the superstar.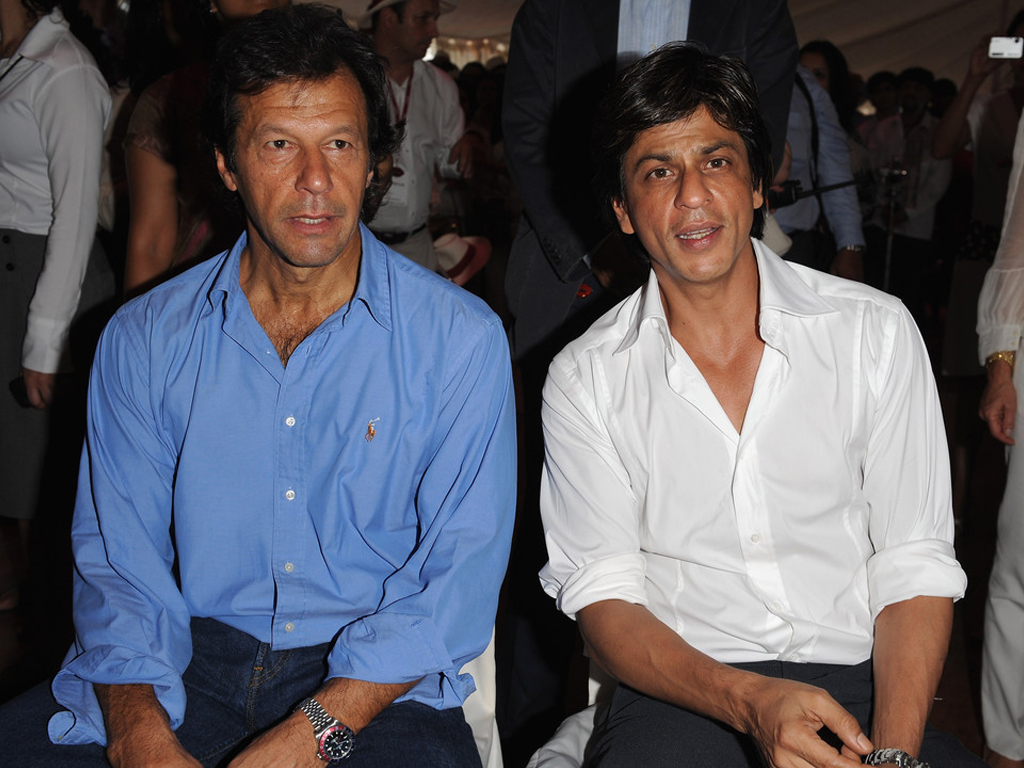 But even Pathan was not without controversy, as the boycott of SRK started trending after a photo of Shah Rukh Khan with Pakistani Prime Minister Imran Khan went viral. People also claimed that since the actor will be playing a Muslim role of Pathan origin, the film should be boycotted, along with the star. They also mentioned discussions about Chak De! India has the star as Muslim character Kabir Khan.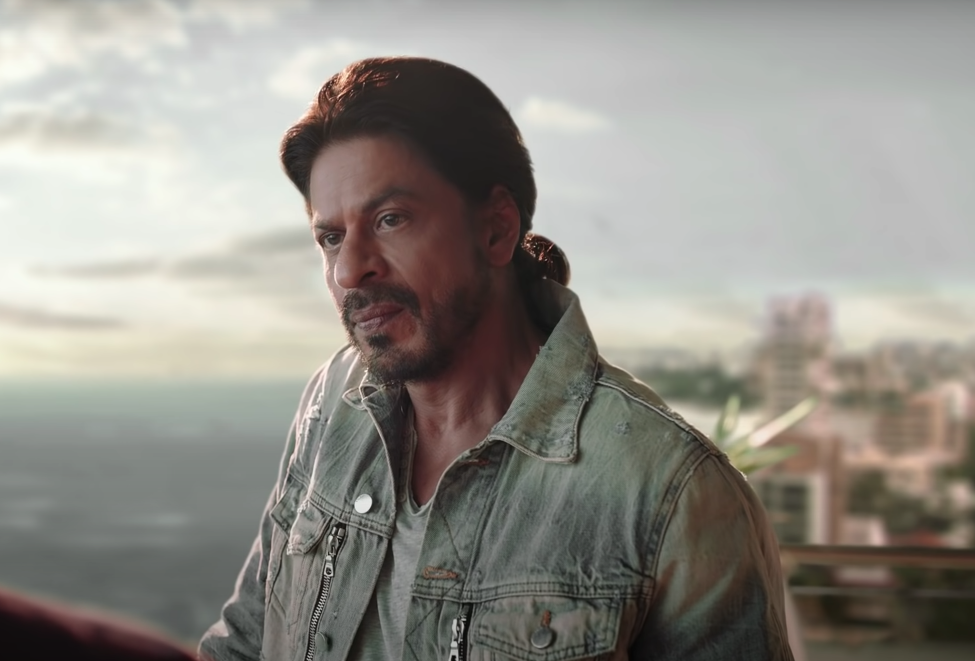 As filming was underway and the actor had signed more films that were waiting to be announced, Shah Rukh Khan's promotions with Disney + Hotstar also began to circulate. With each promo, fans were thrilled to finally see King Khan on the OTT platform, something other industry players had already adapted to. But then the controversy flared up again when Aryan Khan was detained by NCB officials following a drug bust.
While reports indicated that no drugs were found in Aryan Khan, news of his arrest and the case made headlines. Paparazzi stationed outside the NCB office were waiting to catch a glimpse of Aryan Khan, or on the road leading to Shah Rukh Khan and Gauri Khan's home, Mannat, to take their "first photo" since the arrest of your son.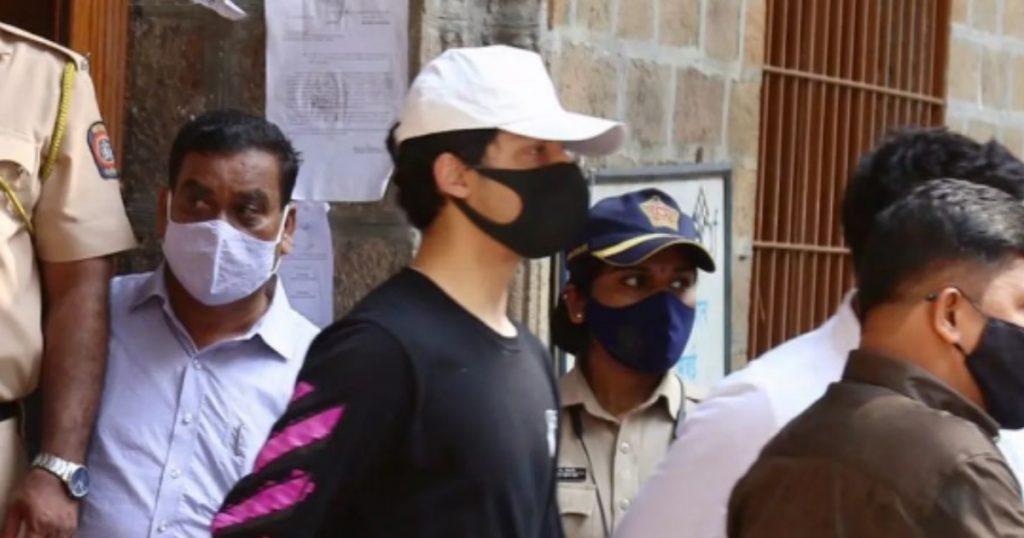 Despite not possessing drugs, Aryan Khan is still in jail, his bail waiting to be heard. And Shah Rukh Khan, being Bollywood's biggest star, cannot even meet his son while in court custody. An online education portal, Byju, also stopped its ads with the actor after news of his son's arrest broke. But soon after, reports that it was a "planned attack" began to circulate. Many claimed that Aryan Khan's arrest was just a "way" to attack King Khan because he is a Muslim actor. They came out in support of Shah Rukh Khan with trending hashtags in anticipation of Aryan Khan's release. They also shared banners outside Mannat to let the actor know that his devoted fans would always be by his side, which means one thing: Shah Rukh Khan's acting career may end sooner or later, but his stardom is here to stay.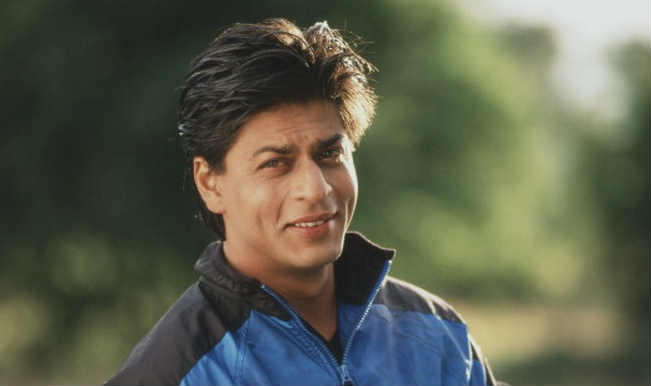 Despite being embroiled in a number of controversies, Shah Rukh Khan has managed to stay true to himself, his family, his career and his loyal fans, who have been away from Mannat for hours to see him. Even though most Bollywood celebrities are silent about Aryan Khan's arrest, Shah Rukh Khan has remained calm, at least in front of the world. And as always, whether you like it or not, whether Aryan Khan is guilty or not, Shah Rukh Khan will rise from the ashes. Those loyal to him will still be with him and even if he never returns to the big screen, the world will remember Shah Rukh Khan until he comes into existence.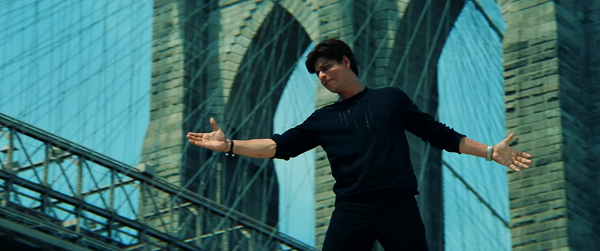 www.masala.com