Bollywood producer Pradeep Guha passed away yesterday. He had been suffering from cancer. Pradeep Guha was admitted to a hospital where he was receiving treatment for his illness, but passed away on August 21.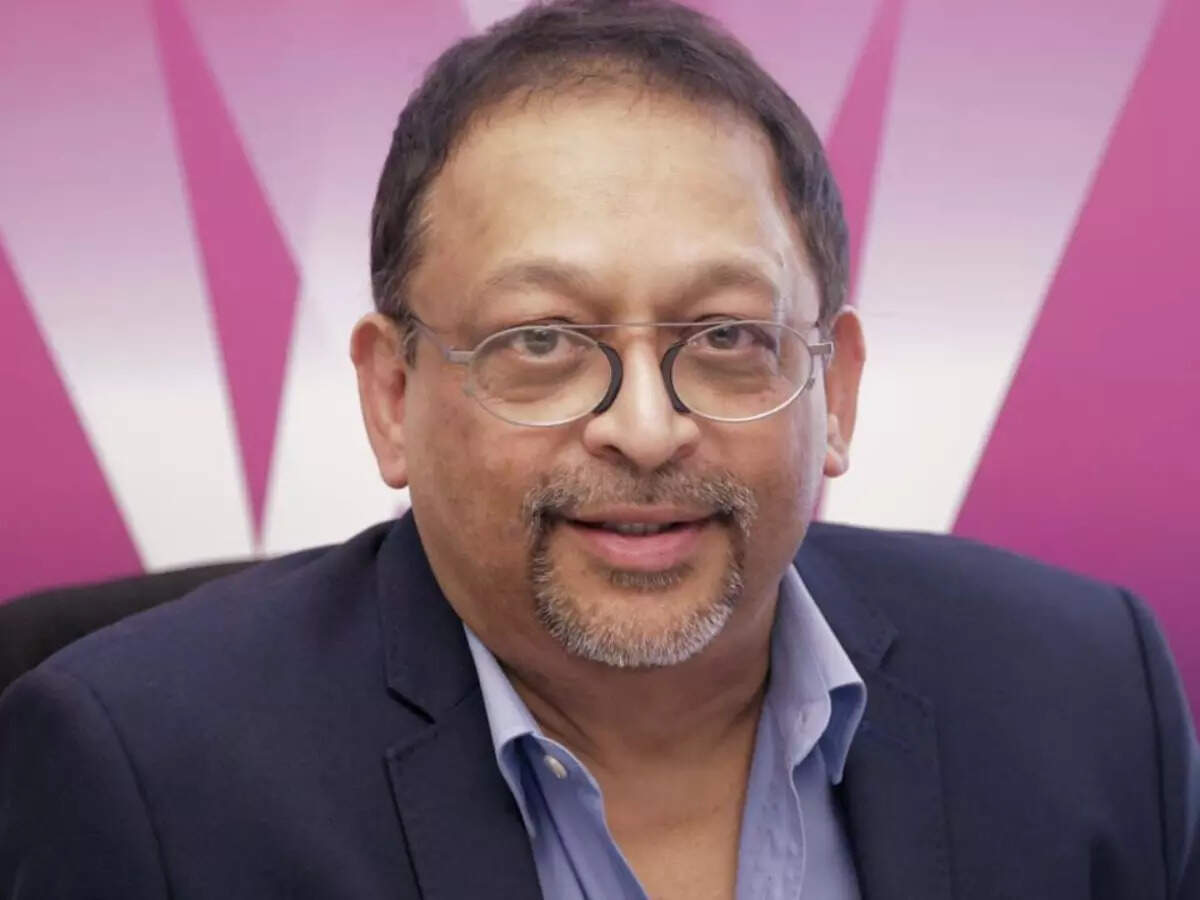 Pradeep Guha was best known for producing Karisma Kapoor, starring Hrithik Roshan, Fiza in 2000. After his passing, Bollywood celebrities mourned his loss. Priyanka Chopra took to Instagram to write an emotional note. She wrote: "You were always my champion forever. Your random calls of encouragement, your zest for life, and your ambition were something I've always so admired. This loss is so personal. I will miss your voice and your strength very much. I've had very few constants in my life and outside of my parents, you were someone I really saw as my mentor. You saw something in me that I never knew I had. You never shy away from reminding me how it could be better. You always lead with a load. "
Preity Zinta took to Twitter and wrote: "It saddens me to know that you are no longer with us PG. Your larger than life personality, your big heart and your bright eyes will be missed not only by me, but by all the people who knew you. My condolences to his family and friends. I'm happy that the last time we met we laughed all night. I'm sad that I can't say goodbye to you, but life is never fair. I am happy that you are no longer in pain. Rest in peace my friend. "
Pooja Hedge shared: "Absolutely shocked and saddened to learn of Pradeep Guha's disappearance. After my Miss India days, he always told me that I was movie star material and that I should think about accepting it. Thanks for believing in me. The industry has lost a stalwart. Sending a lot of light to his family. "
Adnan Sami added: "I am extremely saddened to learn that media legend Pradeep Guha has passed away! He was an amazing person and a marketing genius! I have many good memories with him since he was editor of 'Bombay Times' 20 years ago! May he rest in peace! "
Manisha Koirala tweeted: "A true supporter is rare. Thank you for always being one. He left too soon. We will miss you."
Anupam Kher wrote: "I am deeply saddened to learn about the disappearance of my friend Pradeep Guha! A visionary and a pioneer! Especially in the field of entertainment. He fulfilled many dreams selflessly! She took the Miss India pageants to another level. Kind, compassionate and a man who always smiled! "
Filmmaker Subhash Ghai said: "Goodbye, my friend Pradeep Guha. I will always be indebted for your genuine love and support. RIP MY FRIEND ".
Gulshan Grover added: "Shocked and devastated by the loss of my dear friend Pradeep Guha. PG you were a companion, guide and always helped me. Our condolences to Paapiya Bhabhi and Sanket. We will miss you PG!"
Lara Dutta wrote: "My dear PG, you were always the KING who was the most successful 'queen maker'. May we, his protégés, always keep his memory alive and bright and may he always take care of us as he always has. BREAK."
Dia Mirza added: "Our dear PG, as we called him so fondly. A formidable force … I think of the courage that he constantly gave me during the 21 years that I have known him. A man who truly empowered us. We will always work hard to make you proud, PG. He left too soon. "
Pradeep Guha had been diagnosed with an advanced stage of liver cancer about a month ago. His funeral took place this morning. Close friends and family of the producer gathered to see him off. His body was transferred to the crematorium from his residence in Santa Cruz in an ambulance.



www.masala.com