Today, all the roads in Mumbai lead to the luxurious location of Juhu. It was the grand wedding of Anil Kapoor's beloved daughter, Rhea Kapoor, to her longtime boyfriend, Karan Boolani.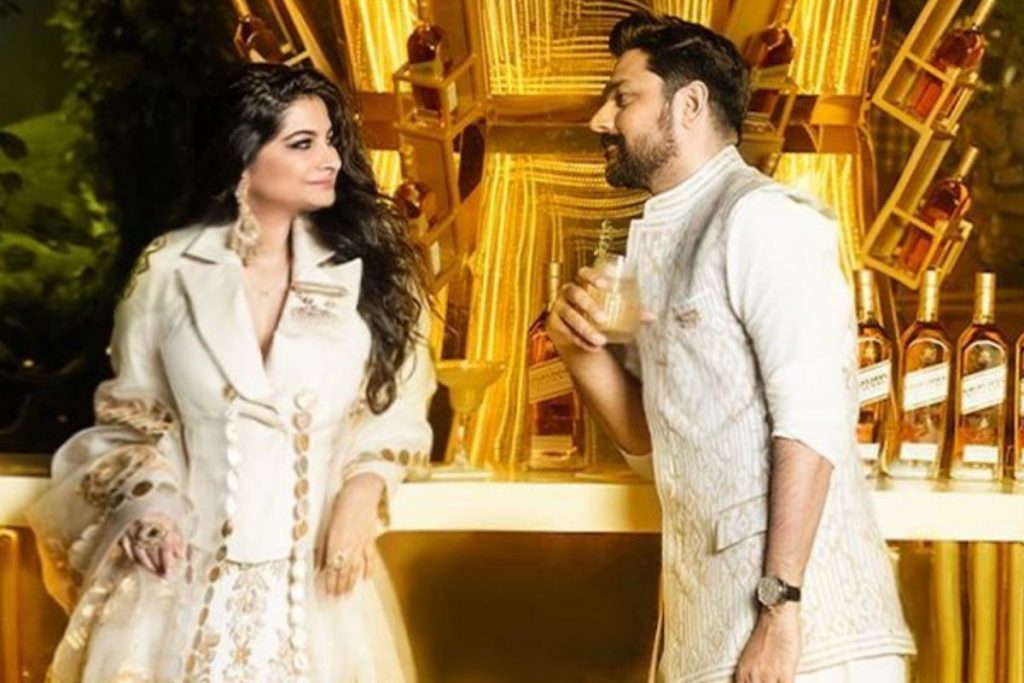 The wedding, which took place at 10 p.m., was indeed a huge, star-studded event. In addition to being the daughter of Anil Kapoor and the sister of Sonam Kapoor, Rhea Kapoor is a well-known filmmaker.
Here's a look at the newlywed couple's romantic timeline.
A few years ago, a movie titled Aisha was released, starring Sonam Kapoor in the title role. His sister Rhea Kapoor was one of the film's producers. Karan Boolani, on the other hand, had worked as an assistant director on the film. In addition to paving the way for Rhea Kapoor in Bollywood, the movie Aisha also paved the way for a real-life love story between her and Karan Boolani.
On the occasion of Aisha completing 10 years since her release, Rhea revealed in a social media post that she had been dating Karan since she was 21 years old. Sharing photos from Aisha's sets, Rhea posted, "Film Wrap! My first movie and my first love. He was 21 when he started and 22 here. "He went on to add:" Side by side since 2009. "
To which Karan Boolani replied, "My favorite love story is ours," followed by a bunch of heart emojis.
Although Rhea Kapoor and Karan Boolani were always silent about their romance, it was their photographs that spoke the most. Whether it was a vacation with friends or even attending performances at Anil Kapoor's residence, Karan Boolani was always present alongside Rhea Kapoor. If this is not called love, then … what is it!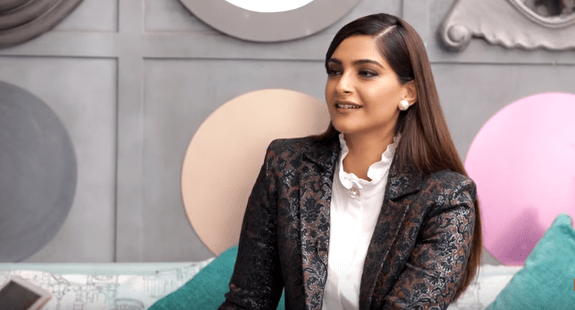 A couple of years ago, rumors were circulating that Rhea Kapoor was set to marry her boyfriend Karan Boolani. In an interview with a television channel, Sonam Kapoor stated that "they have been dating for 10 years, they have not yet married. When the happy news comes, everything will be revealed. "
Both Rhea Kapoor and Karan Boolani seem to have been bitten by the travel worm and are often seen on vacation together in the Maldives, London, and Europe!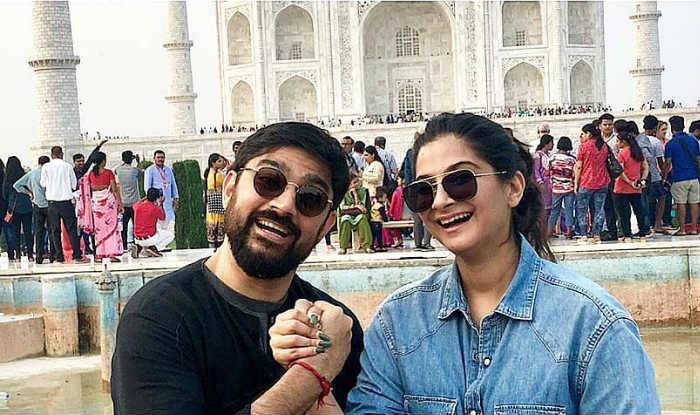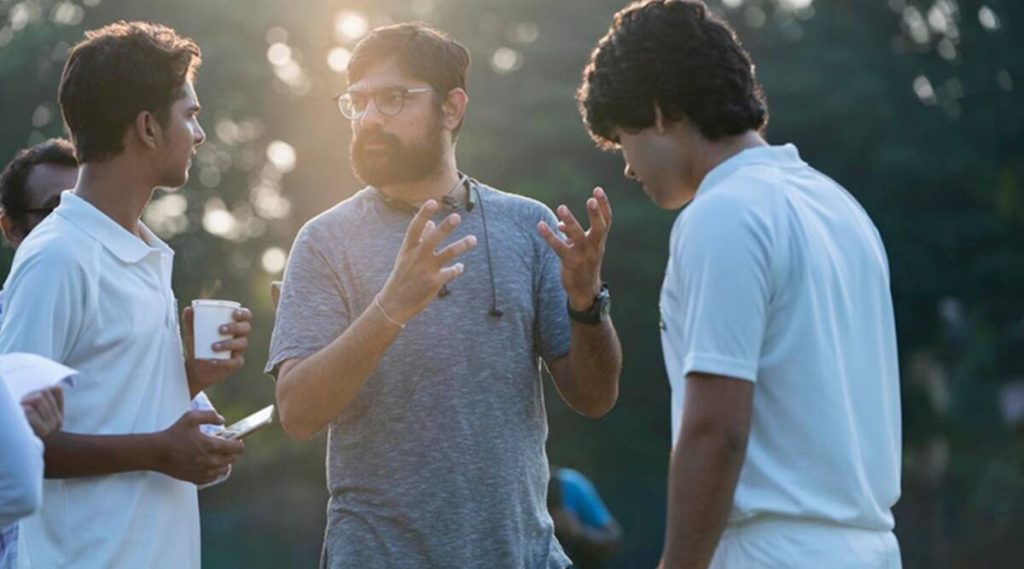 Both Rhea Kapoor and Karan Boolani have been blessed with a keen business sense. Selection Day was directed by Karan Boolani, who was supported by his now father-in-law Anil Kapoor. That was the amount of faith and trust Anil Kapoor had in his future son-in-law Karan Boolani. In addition to Selection Day, Rhea Kapoor and Karan Boolani had even worked together in directing many commercials.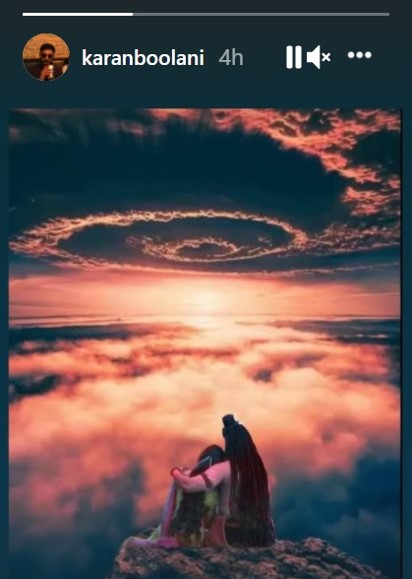 After years of being silent about his romantic life with Rhea Kapoor, Karan Boolani finally nailed it recently by posting an extremely 'divine yet cryptic' photograph of Lord Shiva and his wife, Goddess Parvathi. Those who knew, landed deciphering that Rhea Kapoor and Karan Boolani were preparing to embrace marital bliss.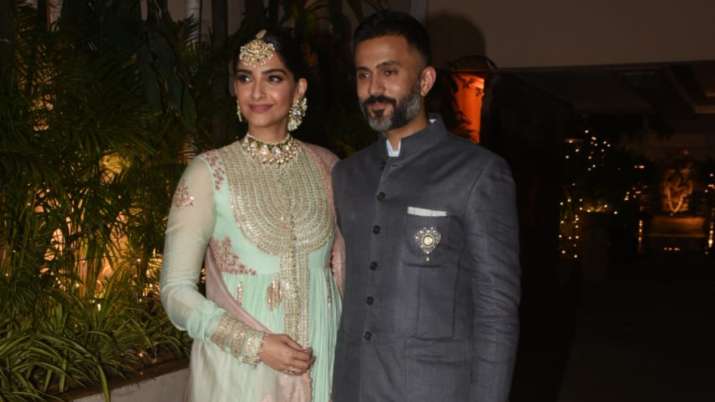 Seasoning! wishes newlywed couple Rhea Kapoor and Karan Boolani a happy and ruined life.



www.masala.com