Producer Rhea Kapoor is set to marry her longtime boyfriend Karan Boolani today. Rhea is the daughter of actor Anil Kapoor and sister of actors Sonam Kapoor and Harshvvardhan Kapoor. Karan Boolani is a filmmaker who has worked on publicity films and has also collaborated on Sonam Kapoor's Aisha Y Stand up sid. The family is hosting a private wedding ceremony with the ongoing pandemic in mind and has only invited close family and friends.
Rhea has known Karan for over 13 years. The producer had shared a post on Instagram yesterday that read, "I really, really believe that the secret to being loved is to love. And the secret to being interesting is being interested. And the secret to having a friend is to be a friend. "
"Happy birthday to my growing up partner, the relief that if I never do anything right again in my life, I did the most important thing right, to the reason why I began to be myself, truly, the love of my life. . 13 years of you is not even enough. I feel like we just met and I've known you forever. #myman, "Rhea had written in the caption of an Instagram post she had shared in October 2020.
"I hope that one day I can bring as much happiness and joy into your life as you have brought me. I wish you a birthday full of laughter and love and that your next year will be even better than the last. Happy birthday, "Karan Boolani had written on her birthday wish for Rhea in March of this year.
Karan is also very close to Rhea's parents and the whole family had even gone to see Hamilton: an American musical, the popular and critically acclaimed musical by Lin-Manuel Miranda.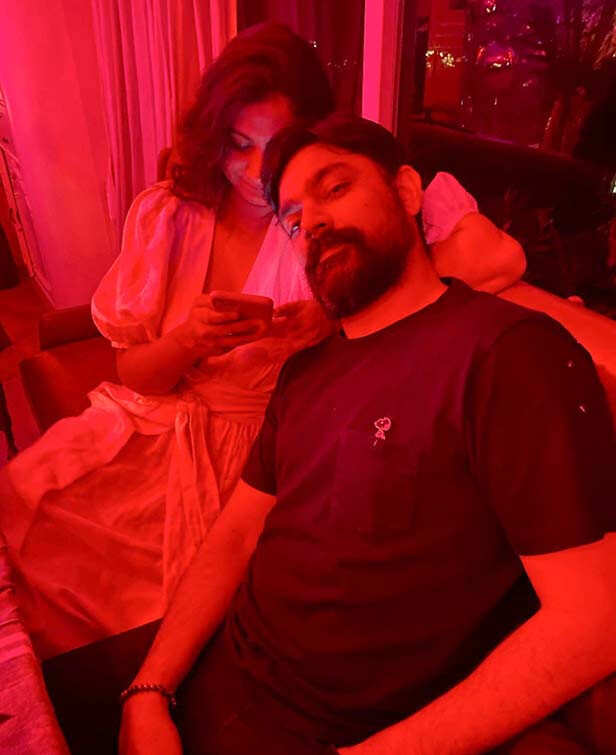 Rhea Kapoor Karan Boolani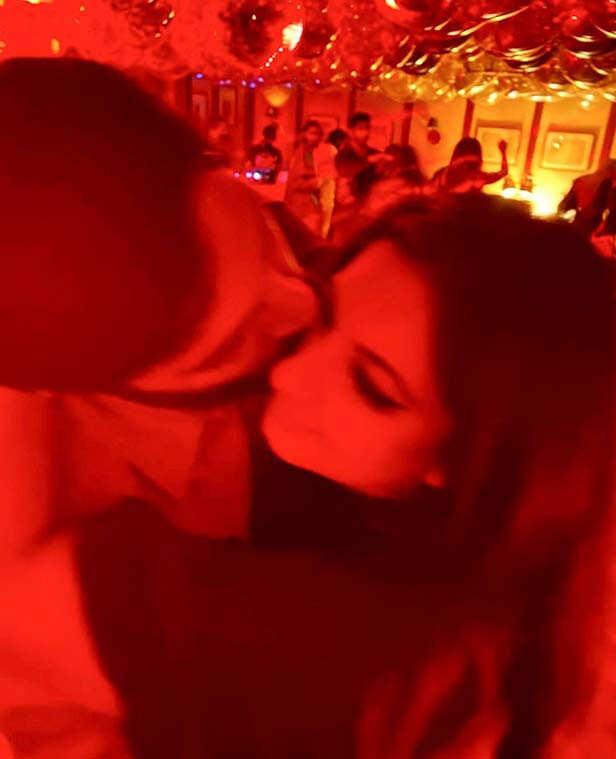 Rhea Kapoor Karan Boolani
Rhea Kapoor Karan Boolani
Rhea Kapoor Karan Boolani
Rhea Kapoor Karan Boolani
Rhea Kapoor Karan Boolani
Rhea Kapoor Karan Boolani
Rhea Kapoor Karan Boolani
Rhea Kapoor Karan Boolani
Rhea Kapoor Karan Boolani
Rhea Kapoor Karan Boolani
Rhea Kapoor Karan Boolani
Rhea Kapoor Karan Boolani
Rhea Kapoor Karan Boolani
Rhea Kapoor Karan Boolani
Rhea Kapoor Karan Boolani
Rhea Kapoor Karan Boolani
Rhea Kapoor Karan Boolani
Rhea Kapoor Karan Boolani
Rhea Kapoor Karan Boolani
Rhea Kapoor Karan Boolani
Rhea Kapoor Karan Boolani
Rhea Kapoor Karan Boolani
Rhea Kapoor Karan Boolani
Rhea Kapoor Karan Boolani
Rhea Kapoor Karan Boolani
Rhea Kapoor Karan Boolani
Rhea Kapoor Karan Boolani
Rhea Kapoor Karan Boolani
Rhea Kapoor Karan Boolani
Rhea Kapoor Karan Boolani
Subscribe to our YouTube channel
Recommended for you
Loading next article …



www.filmfare.com