Bollywood star Deepika Padukone is undoubtedly one of the biggest and best stars in the industry right now. Having made her debut in 2007 with Shah Rukh Khan in Om Shanti Om, Deepika quickly began to make headlines and was soon one of the first actresses filmmakers wanted to sign onto their projects. However, recently, news that she was denied the same fee as her husband and actor, Ranveer Singh for Baiju Bawra, began to circulate.
The reports also mentioned that due to high demand, she was removed from the Sanjay Leela Bhansali film. While Ranveer has yet to speak about removing his wife and actress from the film, the heart of the matter remains the same: Why shouldn't Deepika be paid as much as Ranveer?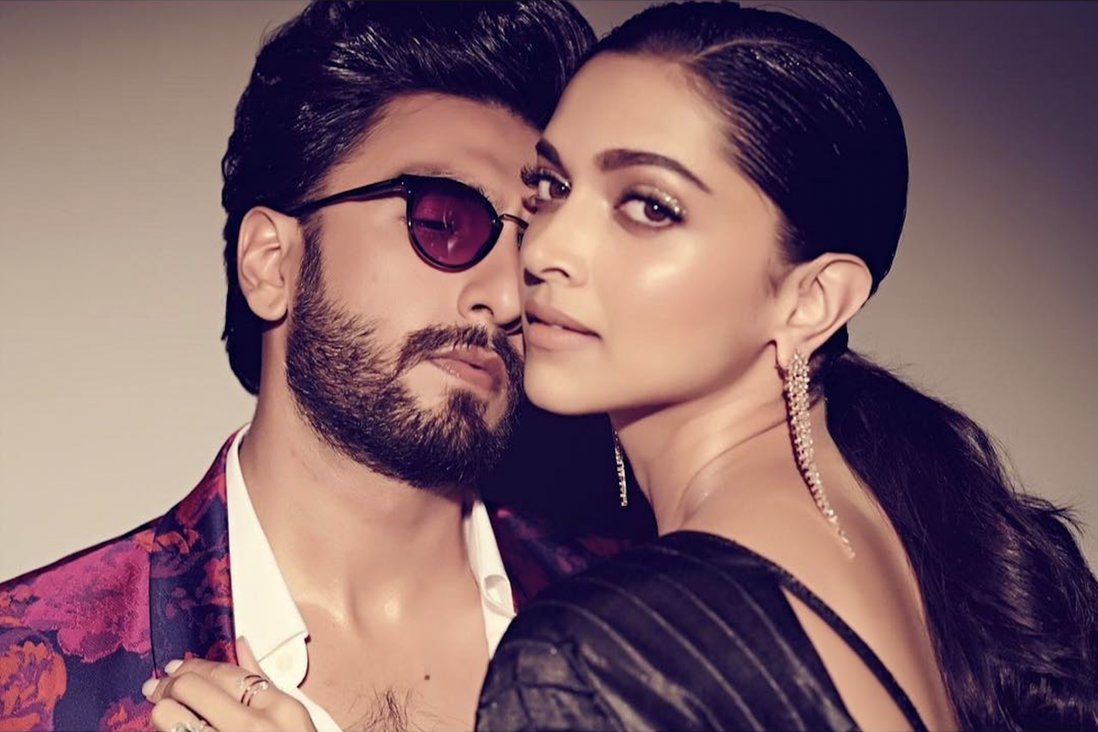 Deepika made her debut with one of Bollywood's biggest stars, Shah Rukh Khan in 2007, three years before Ranveer's debut film, Band Baaja Baraat. At the time, Anushka Sharma was also a bigger star than Ranveer, having worked with Shah Rukh and Shahid Kapoor before joining him in Band Baaja Baraat. This makes Deepika superior to her husband in terms of acting and experience in the industry. According to IMDB, Deepika also has 44 acting credits to her name, 10 more than Ranveer's 31.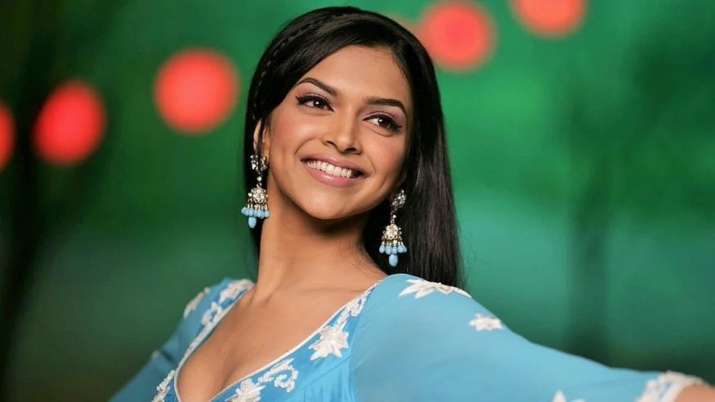 Deepika's filmography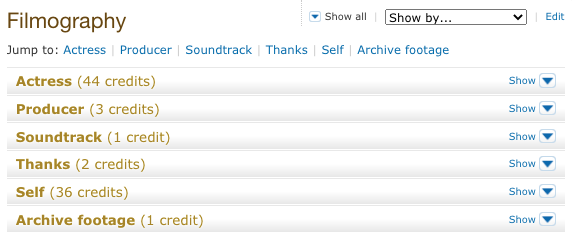 Ranveer's filmography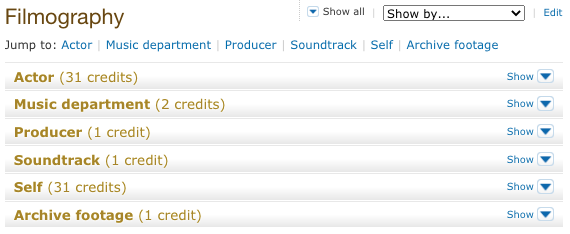 Also, moving on to box office earnings, Deepika's films have garnered larger numbers than Ranveer's. While the two have starred in three hit movies together, there are also accumulating other movies they've made that have made a difference to their score. Here are the top 5 blockbusters (figures come from Bollywood Hungama):
| | |
| --- | --- |
| DEEPIKA PADUKONE | RANVEER SINGH |
| Padmaavat – Rs 302 crore | Padmaavat – Rs 302 crore |
| Chennai Express: Rs 227 million | Us – Rs 240 crore |
| Happy New Year – Rs 203 crore | Bajirao Mastani – Rs 184 crore |
| Yeh Jawaani Hai Deewani – 188 million rupees | Gully Boy – Rs 140 crore |
| Bajirao Mastani – Rs 184 crore | Ram Leela – Rs 116 crore |
| TOTAL: Rs 1104 million | TOTAL: Rs 982 crore |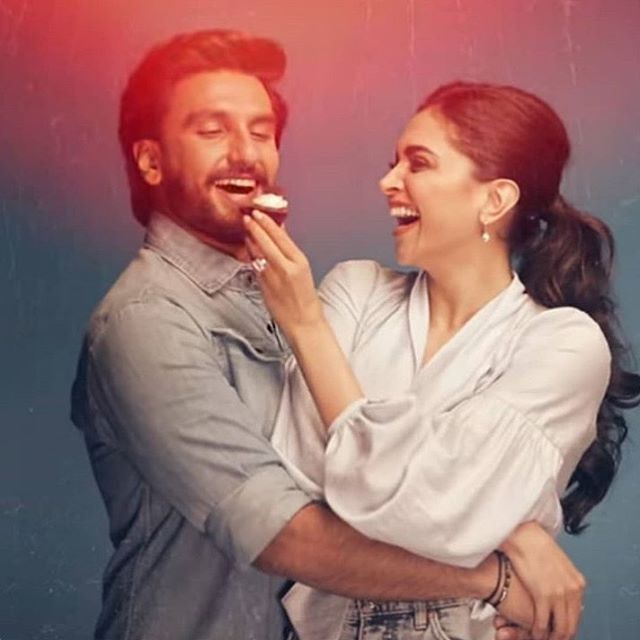 This is a big difference from Rs 112 crore in the two stars' biggest blockbusters. And if that weren't so, Deepika's net worth is also more than Ranveer. According to Movie Siyappa, Deepika's net worth as of 2021 is $ 48 million, while Ranveer is $ 42 million.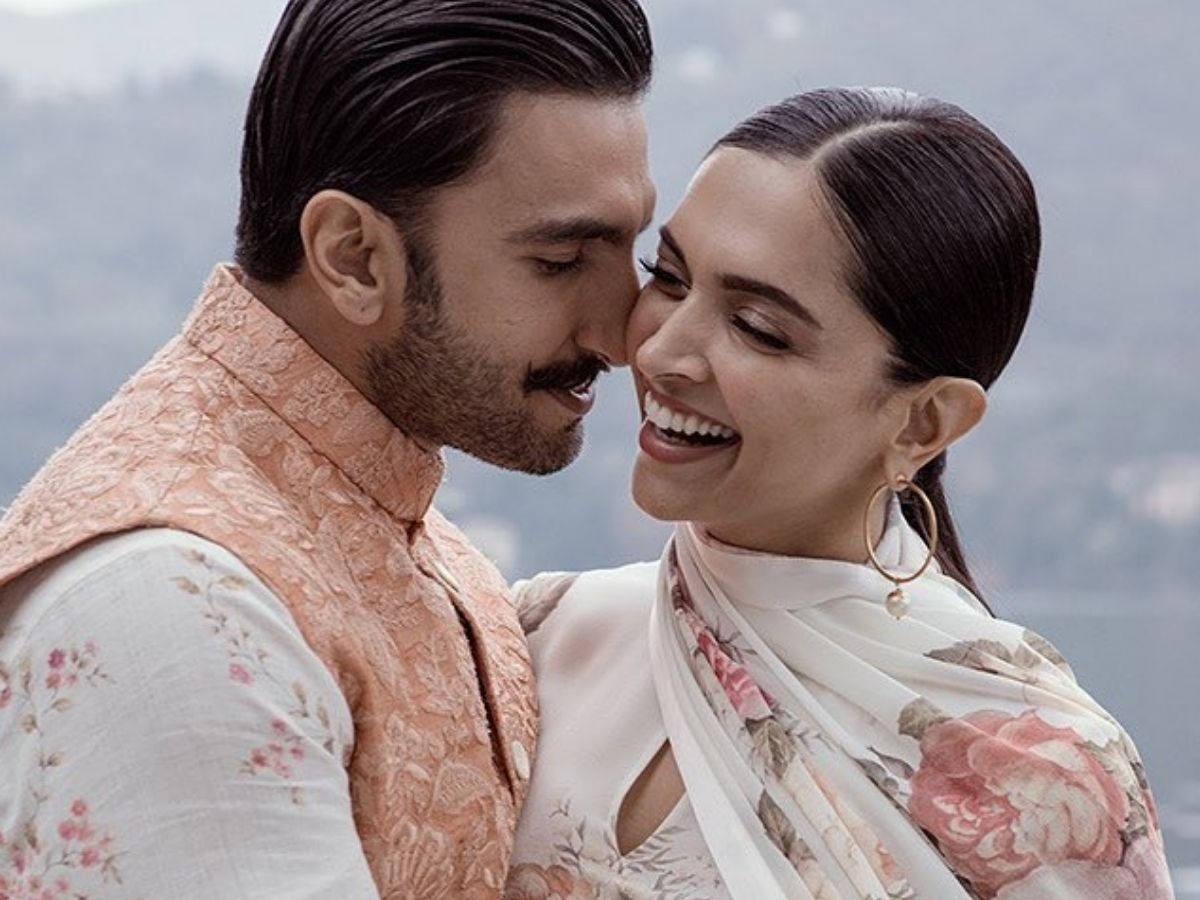 Deepika has also traveled the world to work alongside Vin Diesel on Hollywood's XXX: Return of Xander Cage. He was not only marking his Hollywood debut, but also starring with one of the biggest stars in the industry, in arguably one of the most anticipated films of the time.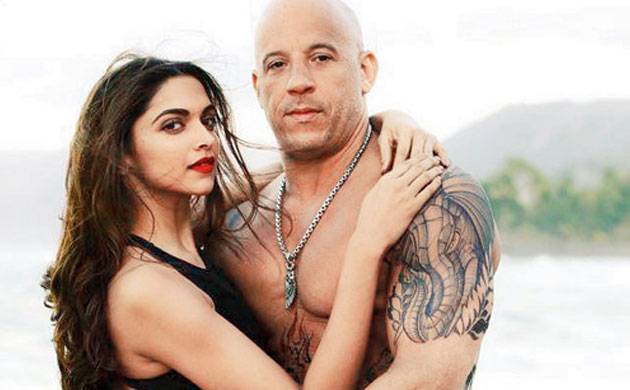 While Ranveer's talent is undeniable, it should be noted that Deepika is also undeniable, so why shouldn't Deepika be paid as much as Ranveer? Giving exemplary performances, hitting big box office numbers and ranking among the biggest stars is no easy task. Deepika has proven her worth as an actress and the numbers speak for themselves and there should be no doubt that Deepika deserves to receive the same pay as her male counterparts, if not more.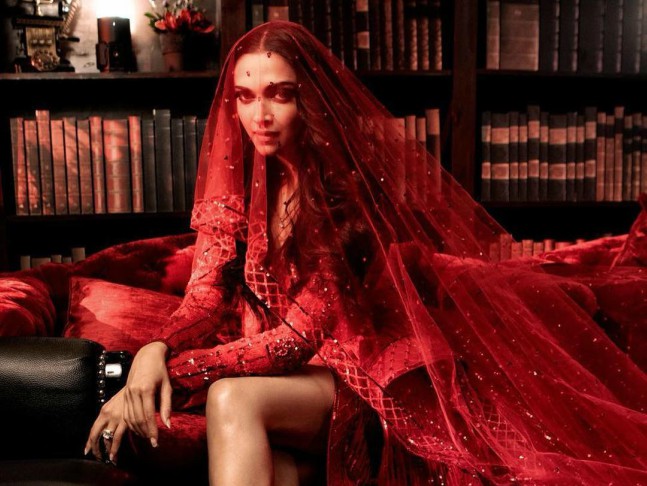 www.masala.com