Kanak Devnani, Aug 12, 2021
Close up beauty of Michelle Aleska | (Source: www.shutterstock.com)
You already know the exercise, it is seven in the morning and you are sleeping until the last possible second. Doing your makeup and hair is usually fun, but it seems like a lot of effort in the morning. Sometimes also during the day! No matter how much you like it, taking an hour out of your day to prepare may seem like too much, or you woke up on the wrong side of the bed. Which makes it difficult to stick with your beauty regimen without being late. This is where a few practical tricks can save you a lot of time and effort. Below, we've rounded up some amazing lazy beauty hacks. So whether you're in a lazy mood or in a rush, these beauty hacks can help you look amazing in no time.
Keep scrolling for some of the best lazy girl beauty hacks that really work:
1) wash only your bangs
This is a very useful trick for those of you who prefer fringes or bangs! Sometimes you just want to skip a hair wash, but your bangs look horrible. Do not worry! All you need to do is put the rest of your hair in a ponytail and leave your bangs loose. Use a small amount of conditioner all over your strip and then wash it under the sink. Quickly dry them and style them as you normally would! Viola, you have a renewed bangs in a jiffy and ready to face the day that awaits you.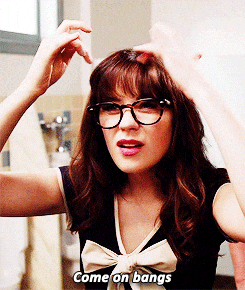 2. Use your eye cream as a magic eraser
We all know the trick of using micellar water and a cotton swab to clean up little makeup mistakes with eyeliner. But did you know that your eye cream comes in handy if you can't find your makeup remover? So don't give up on your look just yet if your remover is missing! Just take a cotton swab, dip in the cream, and use it to clean the edges of your eye makeup in one go.
3. Comb your hair the night before
If you love beachy waves, this trick will be perfect for you. All you need to do is apply a texturizing cream the night before and tie your hair in two braids. The next morning before work or going out, get rid of the braids and you will have a beautiful wavy hairstyle. Easy peasy!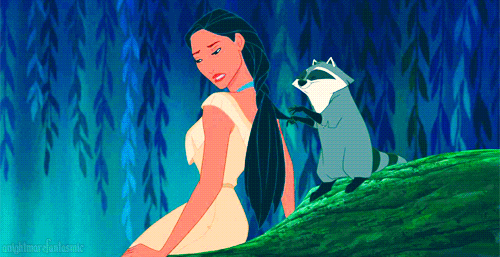 4. Use dry shampoo
This is every lazy girl's dream product. If you've never used one before taking this as a sign, you need it in your life. Perfect for those in-between wash days, a good dry shampoo prolongs the life of your style by removing any oil build-up. Plus, not to mention all the time you save before heading out the door. Dry shampoo is a must have for every girl's kit.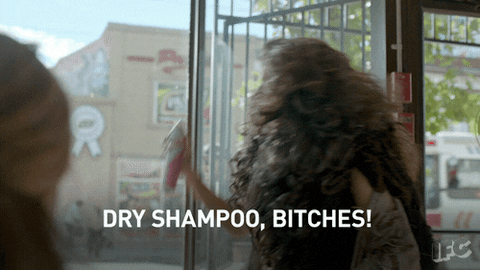 5. Use your lip balm as a brow gel
If you're in a hurry, your brows are a mess and your gel is nowhere to be found, all you have to do is reach for your lip balm. A waxy lip balm is a perfect texture to tame your brows. Just slide a little and use a spool to comb the brow hair into place. Unruly eyebrows, who? Of course, just remember to use a transparent lip balm, you don't want strawberry red tinted eyebrows, right?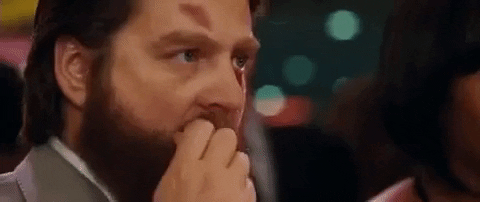 6. Invest in multitasking products
Well, this is not so much a hack, but more of an amazing beauty tip. The best way to save time and effort is to invest or reuse your existing makeup products for more than they are intended for. Use the lipstick as a blush, that eyeshadow to fill in your brows, or the eyeliner to create a smokey eye. Best of all? use that shimmering shade for the perfect lighting. These are just a few of the many ways you can multitask with your products.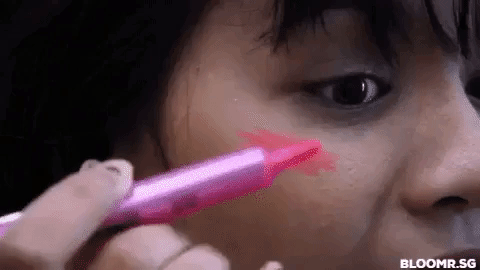 7. Line and curl your lashes together
Yes, it is totally possible with this practical fancy trick. All you need is a kohl pencil or gel liner and an eyelash curler. Draw a line along the edge of the curler where it would touch your eyelid just around the lashes. Go ahead, curl and ta-dah! You have lined eyelids and curled lashes in an instant.
8. Get rid of nail polish stains
Don't you hate when your nails get stained from removing your favorite dark polish? Well, you will find a ton of formulas online to help remove stains, like warm water and lemon juice. But if you don't have the patience for that, it's time to grab an extra toothbrush. Squeeze some whitening toothpaste on top and start rubbing your nails. Whitening toothpaste types typically contain hydrogen peroxide, which helps remove stains in a pinch. Just remember to be gentle and hydrate your hands after rinsing them.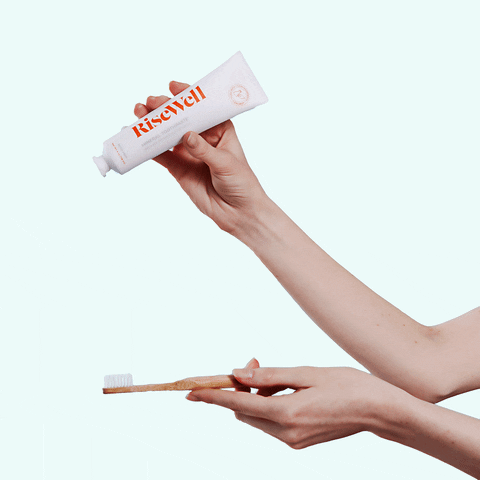 9. Wear a t-shirt to dry your hair.
Dry your hair with a t-shirt instead of a towel! A cotton T-shirt is much more absorbent than a towel and will therefore dry your hair much faster. In addition, it is softer and prevents hair from frizz. You will be surprised how much time you end up saving.
What are some of your favorite beauty hacks for lazy girls? Let us know in the comments below.
Join the Malini tribe of girls to be part of the conversation.



www.missmalini.com